Sesame Street Parodies "House Of Cards" Because They Know Who Their REAL Target Audience Is
24 February 2015, 11:27 | Updated: 8 May 2017, 17:09
The story of the Three Little Pigs gets a gritty Washington reboot.
With the third season of House Of Cards premiering on Netflix this week, the White House drama with Kevin Spacey is a hot topic that's ripe for parody. And if there's one thing that Sesame Street knows how to do well, it's mass appeal. Which is why they can get away with spoofing even a complex mature political drama, and still make it entertaining and educational for kids.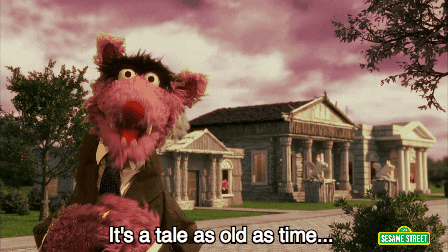 Frank Underwolf (A+ on the pun) wants to take control of the White Brick House. Two other houses stand in his way. You know the story, so no prizes for guessing who his opponents are...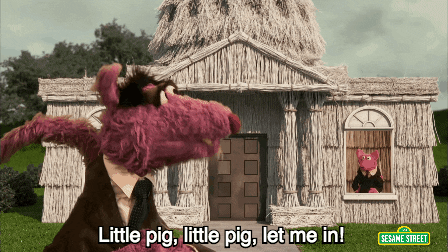 (We can only assume they have names like Bacon Tusk, Janine Porksky, and Garrett Trotter).
There's huffing and puffing, lies and deception, and a killer inner monologue. And of course, no parody would be complete without the Frank Underwood signature ring tap.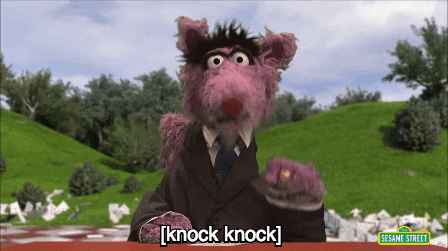 Oh, and there's also a hamfisted (heh) attempt at teaching the audience arithmetic. Y'know, for the kids.
Check out the parody in prep for Season 3 coming this weekend.