We're Obsessed With Listening To Shia LaBeouf's Heartbeat And You Can Be Too
17 March 2015, 12:30 | Updated: 28 November 2018, 13:04
Today in "Sure, Why Not"...
It's 6:40am in sunny Texas, and I'm worried about Shia LaBeouf. His pulse just stopped for an alarming amount of time. It may have been the lag.
Sorry, we're getting ahead of ourselves. So anyway, Shia LaBeouf is livestreaming his heartbeat. Yep. It's 2015, and this is a thing that we can apparently do now.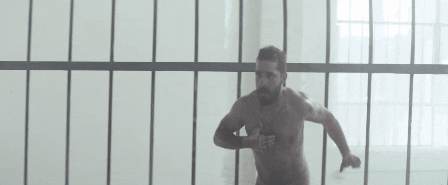 Straight out of a 1980s dystopian sci-fi novel, or an episode of Black Mirror, Shia's #FOLLOWMYHEART project is taking place during Austin's annual SXSW festival this week. It's his latest art-based project in collaboration with Nastja Säde Rönkkö and Luke Turner, who previously worked with him on the controversial #IAMSORRY.
"Every time my heart rate goes up, I'll stop, breathe and focus on getting my heartrate lower numerically," Shia explained in a SXSW panel on Monday. "I've had panic attacks throughout most of my life, whether it's at work or whether I've been drinking heavy. I haven't had that for a while, and this is a constant reminder to stay at a constant numerical place to find peace."
Well, I guess there's no better way to keep your body in check than the knowledge that thousands of people are monitoring it at any given point. Because you too can bear witness to every increase, decrease and skip in the rhythm of Shia's heartbeat, live from Austin, displayed on the #FOLLOWMYHEART site with this pretty beating polygon heart.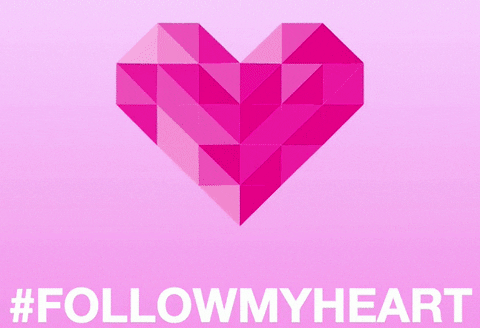 It's kind of cute for something so unsettlingly bizarre. Watch it for a while and you'll be transfixed. Your own heart might even try to synch up with it. Seriously, I'm getting so many ideas for a novel right now.
#FOLLOWMYHEART will be transmitting until the 19th of March.