SNL Have NO CHILL About The Iggy Azalea/Azealia Banks Beef
9 March 2015, 16:37 | Updated: 8 May 2017, 17:09
Azealia Banks has quit Twitter for Lent. Iggy Azalea has quit Twitter "for good". As a result, we are STARVED of good Twitter beef idiocy.
But we should consider ourselves lucky; because in some horrid, barren, dystopian reality somewhere, Iggy Azalea probably has her own talk show. That people actually watch.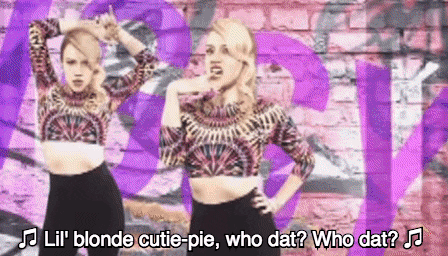 Thankfully we don't live in that universe, but that didn't stop Saturday Night Live's Kate McKinnon from giving us an insight into what could be on this weekend's show.
Kate's Igloo impression is spot-on, effortlessly jumping from drawling Australian to that weird So-Cal rap voice that the real thing puts on. You know the one.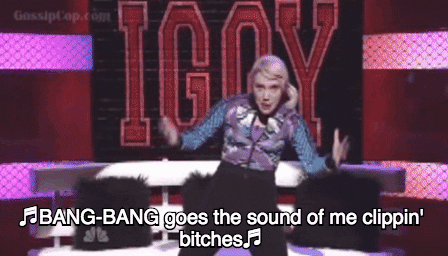 Kate-Iggy invites her nemesis Azealia Banks (played low-key unimpressed by Sasheer Zamata) so they can settle their epic feud, which with Iggy's complete lack of self-awareness, goes about as well as you'd expect.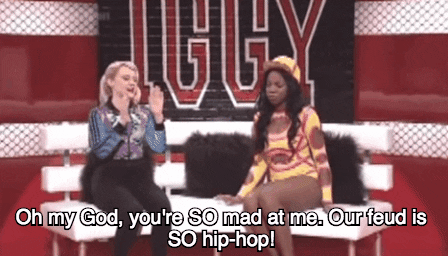 How does the old saying go? "Computers will become self-aware before Iggy does".
SNL offers some insight into where Iggy picked up her skills, by introducing Rafty Drones; a very cringeworthy, very white Aussie rapper who spits lyrics about nothing but lists and gun noises.
Oh, by the way, Rafty is played by Chris Hemsworth.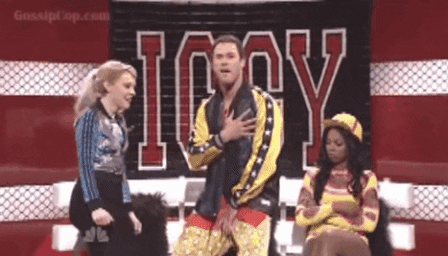 Yup, Thor can TWERK. Kinda.
It's a darn shame that we're likely not gonna get a response to this skit from either Iggy or Azealia. Or not; something is bound to bring Igloo out of Twitter-retirement to start a fight sooner or later.
In the meantime, check out the glorious parody below.