Someone Just Did A Really Weird Thing With Drake's Lyrics
2 March 2015, 12:09 | Updated: 13 December 2018, 12:41
If you're tweeting this it's too late.
Drake's If You're Reading This It's Too Late has basically cemented itself in the cultural psyche of hip hop and rap fans everywhere. People have done a lot of things with the album art, songs, and lyrics but this might be the most laborious yet.
Someone has conceived the idea to create a twitter account that recites every single lyric on If You're Reading This It's Too Late in order, from start to finish.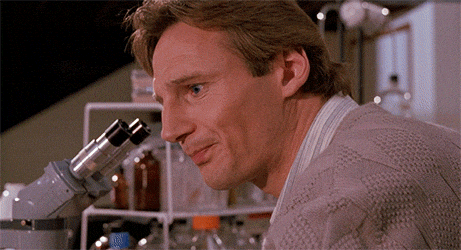 Oh yeah, because of that normal reason of proving how quotable Drake is.
If you go on the twitter account, you can scroll down and it will match the lyrics from the album perfectly.
This also means that, because the lyrics are in chronological order from top to bottom, whoever runs the account had to curate the album backwards from the last lyric to the first.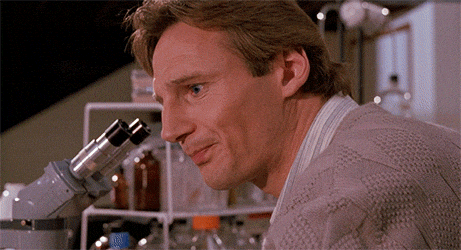 That is….so much effort to prove a point.