You Won't Believe How Easy It Is To Make A Speaker Dock For Your Phone Using Toilet Roll
23 February 2015, 14:14 | Updated: 8 May 2017, 17:09
I can hear noise and it's louder than ever before.
Fed up of your phone's poor quality speakers and the fact you can't afford one of those expensive docking stations to amplify your favourite music?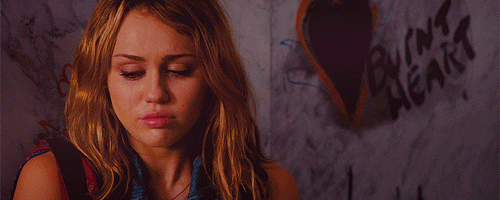 Don't worry: the solution has arrived - and it's basically free!
*Runs to the shop to buy toilet roll*
THERE IS A GOD.