How To Majorly Kick Ass During Exam Season
12 May 2015, 16:54 | Updated: 8 May 2017, 17:09
Every trick to ace your tests this Spring!
Exam season is coming up which means you're probably going to get working on those assignments the day before they're do. No judgment here. We just know how you probably operate.
To kick exam season in the ass this year, we've compiled the best test and study hacks to help you get from point A (procrastinating for 2 weeks) to point B (shakily turning in that essay).
First thing's first: ambience.
Music/Sounds to study to:
Relaxing rain sounds
The Soundtrack to Utopia
8tracks study archive
Buffy The Vampire Slayer: Welcome To The Bronze
Binaural beats
Coffee shop sounds



Study techniques:
1. One way to keep information from falling out of your brain is to study in short bursts. Work in 25 minute increments and let yourself have a five minute break right after. This has a lot to do with the way your brain concentrates and how it perceives time in relation to that.
2. If you have a big assignment coming up, you can deactivate your Facebook account to keep you from becoming distracted. Along the same line of reasoning, there are extensions you can get for Chrome, Safari, and Firefox which will let you blacklist certain websites. Anything to stay focused, right?
3. And probably the biggest duh of all time, avoid pulling all nighters if at all possible. Everyone knows the old saying "due tomorrow, do tomorrow". Well, don't do tomorrow. Do it like, 2 weeks in advance. You'll thank yourself later.
4. For essay writing, always, always, always use Google Docs. Even if your computer is brand new and you have faith. Always remember: whatever can go wrong will go wrong. So use Google Docs.
5. If you can't find a book in the library you can try using Google books. You won't get the whole text but you will be able to access multiple pages of text for millions of titles.

What to put in your mouth while studying:
1. Chewing gum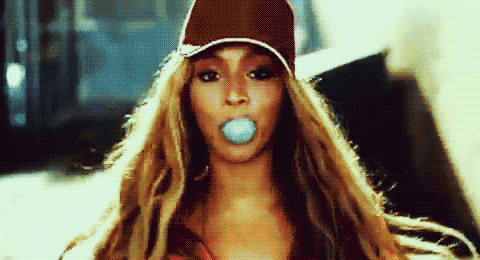 Chewing gum can help improve your memory.
2. Coffee


3. Berries, baby!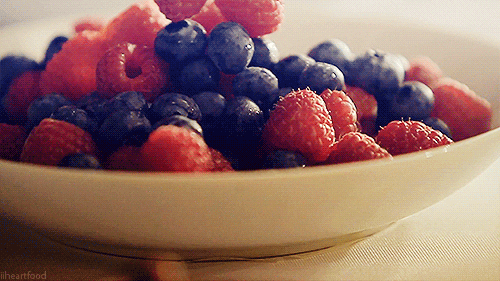 Goofy tricks
1. Spray a certain type of perfume when you're studying and then spray it again when you're about to take an exam. The smell will trigger your sense of smell and jog your memory.
2. Research has shown that playing video games after an intense study session can help you retain information. Finally! An excuse to play video games.
3. Talking to yourself while you study is proven to aid memory retention. So don't stay silent while you're working. Get talking!
4. Youtube it! Almost everything you need to know about any topic is on Youtube. This includes TED Talks which can give you the much needed expertise in a variety of topics.
Bring it on, test season!