14 Guys Who Wore Guyliner And WON
28 April 2016, 09:54 | Updated: 8 May 2017, 17:09
Because all boys look better in eyeliner!
Guyliner - is there a greater make up trend out there? We highly doubt it! This not a man on this earth who looks worse with eyeliner on - that's just a fact.
So, we thought we'd round up a few of the finest musicians we have seen rocking this classic look for your viewing pleasure. Enjoy kids.
1) Billie Joe Armstrong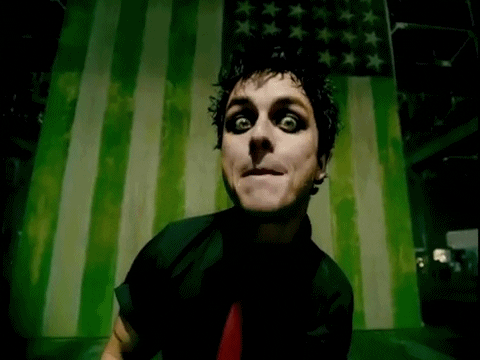 Tumblr
2) Brendon Urie
rebloggy
3) Josh Dun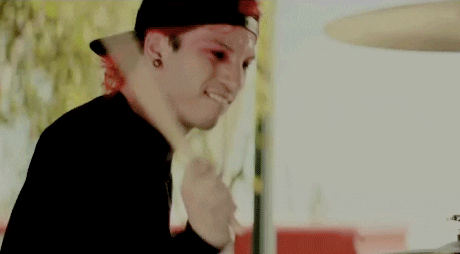 BLURRYFAYCE.TUMBLR.COM
4) Pete Wentz Buzzfeed
5) Darren Criss
glee.wikia
6) Matty Healy
theodysseyonline
7) David Tennant
dunderklumpen.tumblr.com
8) Zayn
alf-img.com
9) Tim Curry
JADEKDASH.TUMBLR.COM
10) Adam Lambert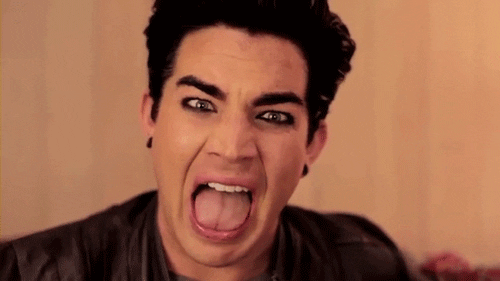 WWW.THEHOMEPLANET.ORG
11) Brandon Flowers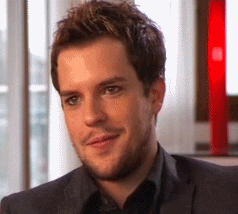 THESESHOTGUNEYES.TUMBLR.COM
12) Prince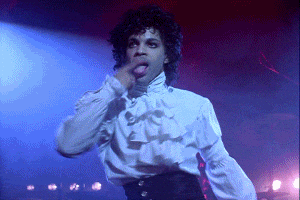 WWW.REACTIONGIFS.COM
13) Michael Fassbender
OH NO THEY DIDN'T
14) Gerard Way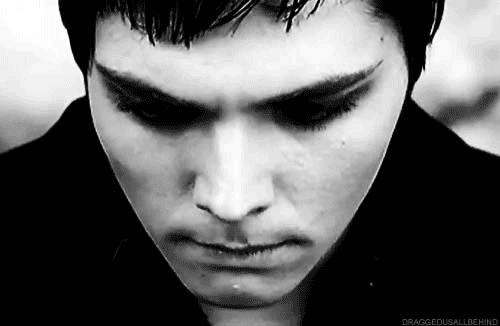 HANCESOLO.TUMBLR.COM
Well done everyone!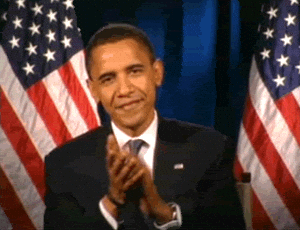 WWW.DATEHOOKUP.COM