The Ultimate Gift Guide For The Alt Queen In Your Life
12 December 2016, 16:28 | Updated: 8 May 2017, 17:09
For the total babe in your life.
We all have a beautiful alt queen in our lives. The kind who loves succulent plants, has seen Nightmare Before Christmas 700 times...this year, and can truly never get enough of the Pantone colour chart aesthetic.
Maybe you are that queen. Or maybe you've found yourself in a major gift giving bind. Not to worry, we've come through in the clutch with some rad gift idea for your alt queen.
Easy, cute, affordable. Kind of a no-brainer.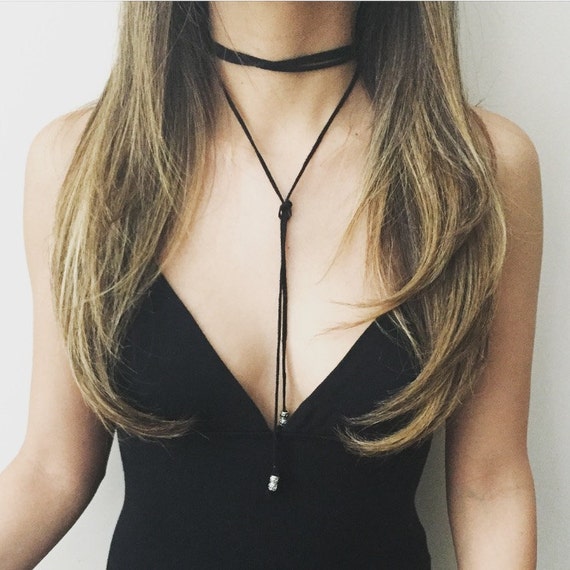 2) Find a service that prints out photos as polaroids and gift them amazing memories.
Nothing says alt-queen like polaroids hanging up in your room.
via Unsplash

3) Pay for their next piercing.
via tumblr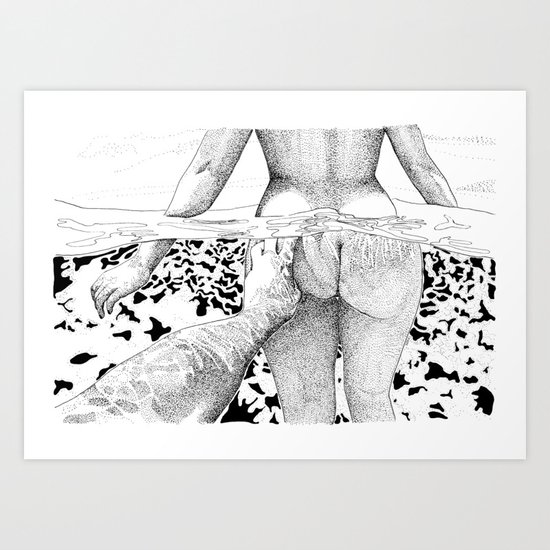 Society 6/via Suzie-Q
6) Kat Von D's cruelty free liquid lippy wins everything.

7) Is there such a thing as being too old for Harry Potter themed gifts? Actually, don't answer that.

11) I really don't know anyone who doesn't need a set of Stranger Things stickers in their life...

___ ___ ___ ___ ___
Catch Little Mix & more on the #PopBuzzPodcast right now. Subscribe for free on iTunes to get new episodes sent straight to your phone every Wednesday.