How To Survive Summer If You Only Wear Black
27 June 2016, 12:55 | Updated: 8 May 2017, 17:09
From bags to swimwear, it's time to get the summer look that's as dark as your aesthetic.
Summer is here guys! Time for beach days, ice cream trucks and endless music festivals to dominate the next three months of the (potential) sunshine.
And it's time to roll out your colourful summer wardrobe. But wait - what if you're only into wearing black? Can you still enjoy the season without resorting to neon rave gear?
Tumblr
Don't worry, if Lynn can nail it so can you! We got you covered.
1) T-shirt
Impericon
Oli Sykes, frontman of Yorkshire's finest noise makers Bring Me T'Horizon (that's how they say it up north) has just launched his clothing line, Drop Dead, featuring lots of dark gear to get you through to Autumn.
2) Hat
YouTube
Digging Brendon's BRXTN look? Get it for yourself right here.
3) Sunglasses
Hot Topic
Hot Topic are in your corner with these black retro numbers at the very reasonable price of $7.99, leaving you with enough cash left to pick up that Pierce The Veil vinyl you've been eyeing up.
4) Swimwear
ASOS
Grab this two-pack of shorts from ASOS. Then throw the blue ones away. Simple.
Oh, and they've got stuff for women too.
ASOS
Feel free to replace the t-shirt with a band one.
5) Bag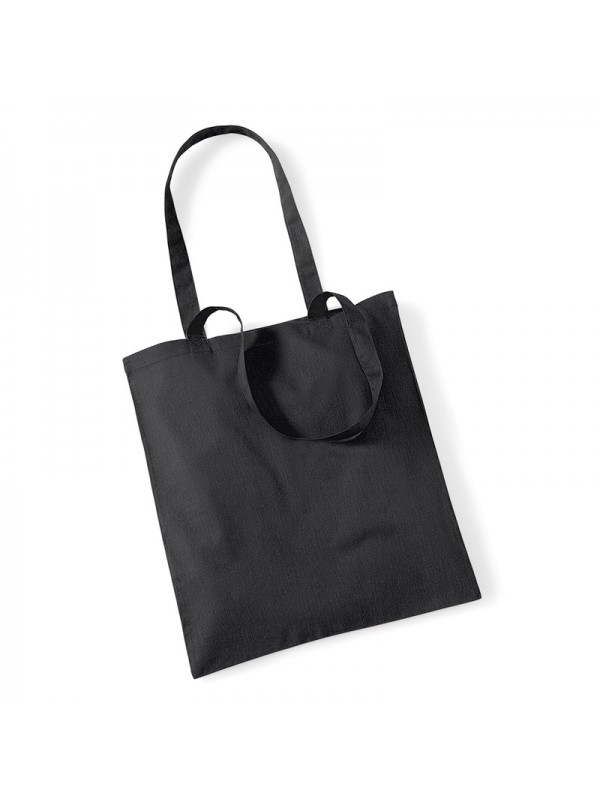 Plain T-Shirts
Plain-t-shirts.co.uk makes this jet black tote bag that costs, wait for it, £1.92. You'd be stupid not to!
Now you're beach ready!
Happy summer scene kids!