16 Cute AF Chokers That Will Send You To 90s Grunge Queen Heaven
19 October 2016, 18:43 | Updated: 8 May 2017, 17:09
Take all my money already.
It's clear that the late 90s alt girl look is enjoying a major comeback. Something about those goth adjacent, beach bum vibes really resonate with the 2016 set. One of the hallmarks of the late 90s alt girl was the choker necklace. I mean, the only thing more iconic than the choker was late 90s tv characters having their hair randomly blown out for a normal day at school. But that's besides the point.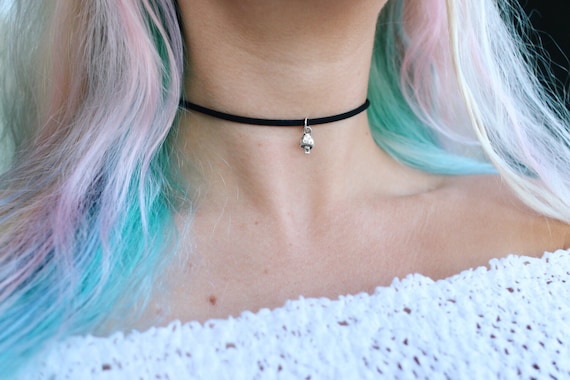 image via etsy/BohemianCloset

2) When Arctic Monkeys used to be your favourite band but now you work in fashion PR so you gotta hit em' with that subtle alt goddess.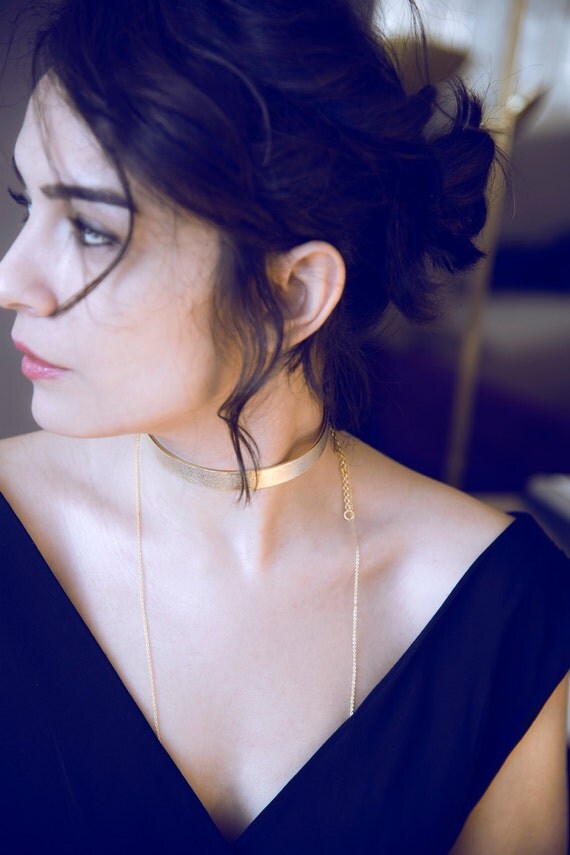 image via etsy PetitesPierres
3) HAY QUEEN.
4) Nab yourself a metallic choker on ASOS and make your industrial goth dreams an industrial goth reality.
image via ASOS

5) RT if you agree.
Blue eyeliner and a choker necklace, must be 90s day at work pic.twitter.com/1rR8YZZqyy

— Kelsey Christmas (@KelseYouLater) August 12, 2016


6) One part hella long shoelace, 2 parts cool ass accessory
image via Pinterest
8) I am....reborn.

9) Ain't nobody fuccin' wit mah clique, clique, clique...

10) Okay, maybe not this one...
HBO/Game of Thrones

11) THIS highlight with THIS necklace??? I am slayed.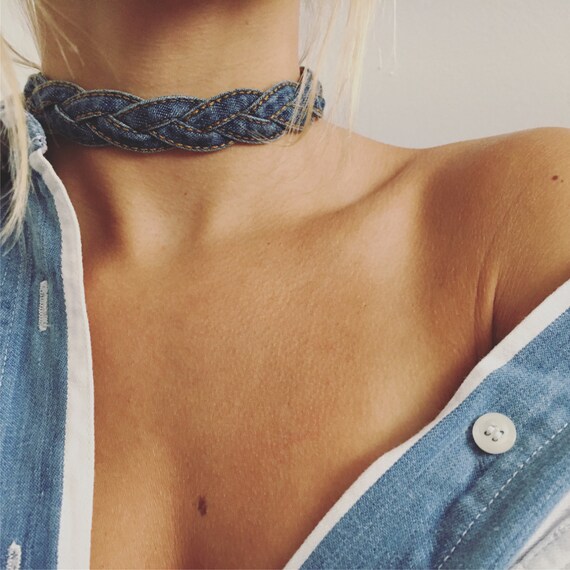 14) Okay, but for real. Do you think Queen Elizabeth I wore chokers??? And do you think she wore this one?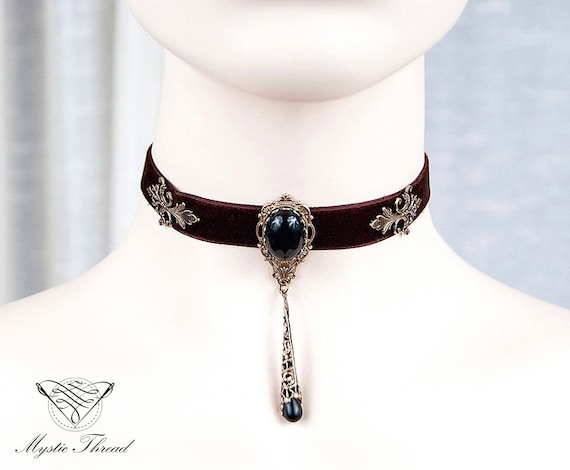 15) Crochet choker for the absolute win, yaaaa'll
16) And if you're feeling extra queenlike....