12 Cute AF School Bags That Will Actually Make You Want To Go To Class
21 August 2017, 16:10
School? I don't know her. Now, shopping on the other hand...
We know you're not looking forward to heading back to school. Endless school days, tedious exams, and classmates that make you want to scream. It's all par for the course.
The one thing you can look forward to, however, is the abundance of cute accessories that come with back to school shopping. If you loathe school but love a good school bag, we've put together a few options that will actually make you want to go to class.
1) It's bronze...it's vegan...it's badass. What more could you ask for? - £54.91


via Etsy/WildKISKIS
2) Right, so you might not be able to cary suuuper personal items in here. Buuut, we're suckers for see through accessories. - $29.00
via Urban Outfitters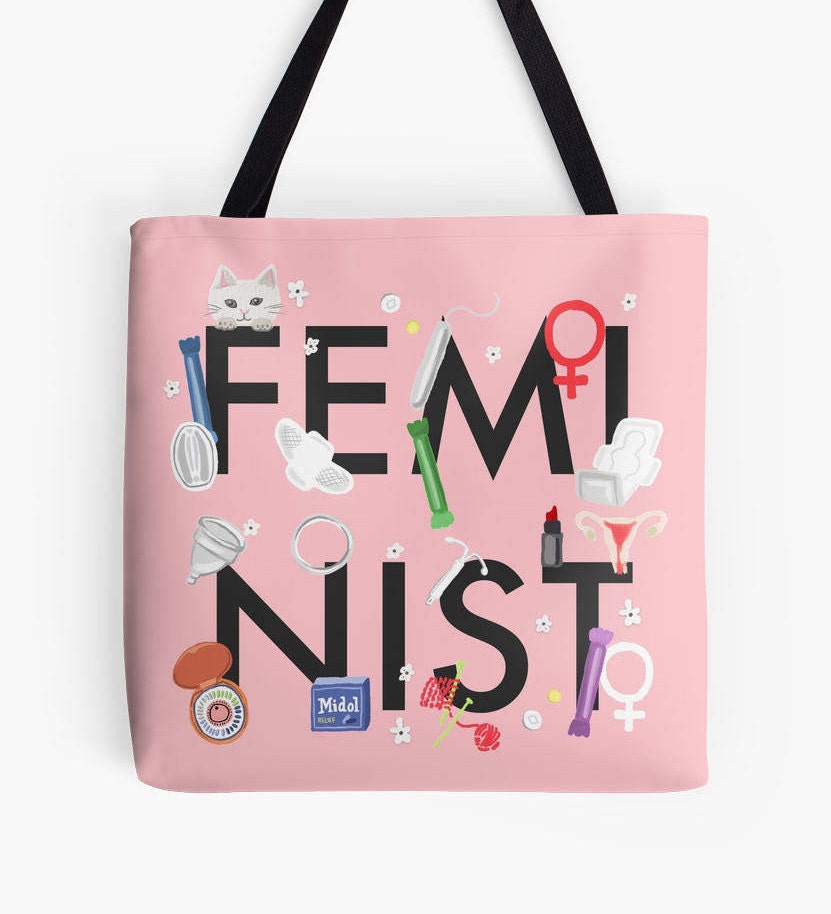 via Etsy/DrunkGirlDesigns
4) Nothing brightens up a day stuck in class like glitter and champagne. - £39.99
via Mi-Pac


5) I promise you that if Harry Styles went to your school this would be his backpack. - £28.00

via Asos.com
via forever21.com
via Topshop/Hype
9) Two words: red velvet - £25.00
via Monki

10) I almost want to attend high school again just for this leafy moment. - $35.00
via Vans.com

11) For when your minimalist side gets the best of you. - $24.76
via Mochithings

12) This backpack is so aesthetic, you'll hardly remember that it's for school. - $29.99
via Urban Outifitters