Even More Pop Punk Xmas Sweaters To Sleigh The Holidays
9 December 2015, 14:11 | Updated: 8 May 2017, 17:09
So. Much. Christmas.
We've already looked at the huge amount of pop punk jumpers available online. But turns out that was only the tip of the iceberg...
How about this little number to start?
Also available in Panic! red
Any festive Twin Atlantic fans out there?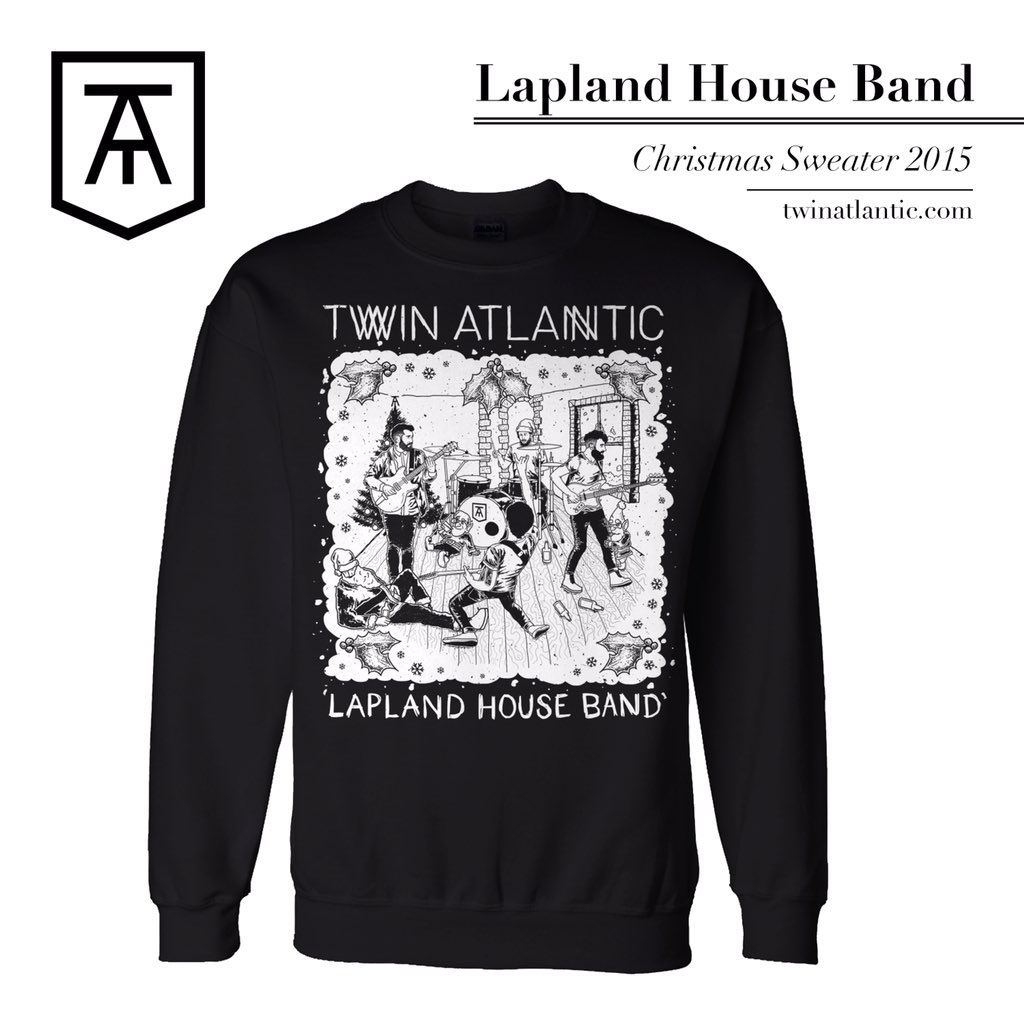 Available on their site now.
Try ebay for this one, looks sold out elsewhere...
But you can get your hands on this Green Day one right now!
Grab it here.
Oh and wait, you can still get this official Blink one!
All Time Low have gone down the subtle route
An oldie but a goodie from ADTR
And lastly, it may not be pop punk, but you must get this:
Happy Holidays all!