9 Amazing Feminist Patches From Etsy That Will Help You Say F-U To The Patriachy
20 September 2016, 22:33 | Updated: 8 May 2017, 17:09
Unleash your inner riot grrrl
If you're reading this, we're going to assume you're a feminist--and a good one at that. Why else would you be interest in showing off your feminist pride? Lucky for you, we did some digging and managed to find some of the raddest feminist accessory patches that Etsy has to offer. Thank us later.
1) Etsy store Total Pansy is a treasure trove of kickass patches and accessories. But, seriously, join your local girl gang
.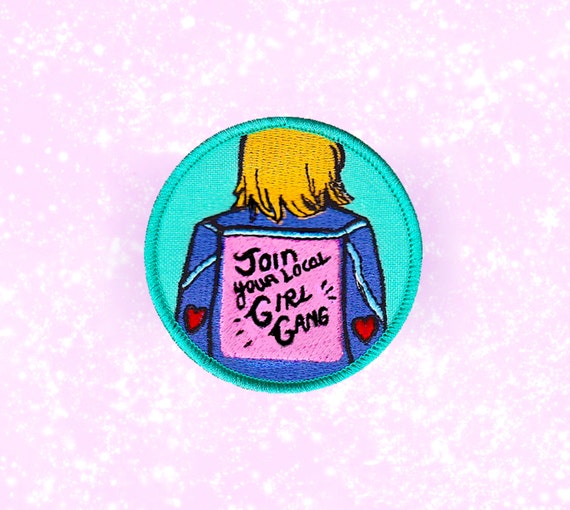 2) Here's a cute reminder not to text him from ThatNoiseGallery. As if you needed more incentive not to text him.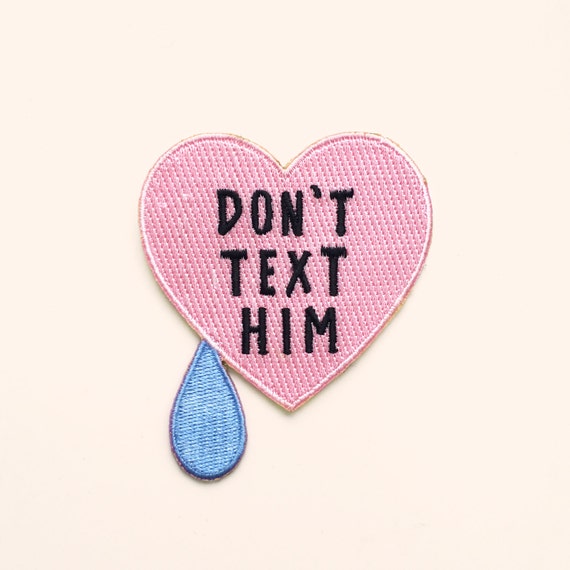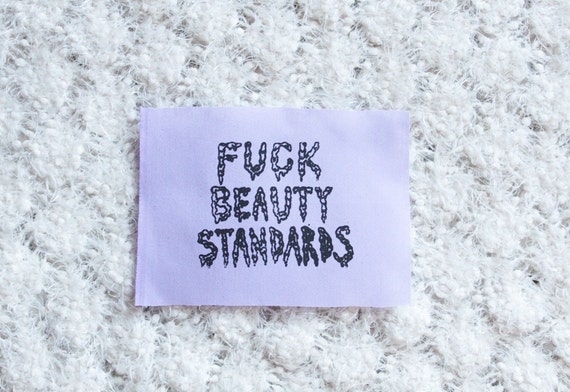 4) *Buys 100 of these Daria inspired pins*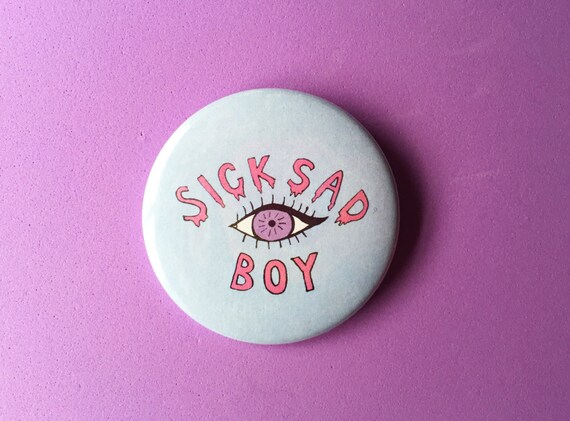 5) Kathleen Hannah's call for punk girls to the front is definitely something you need ironed on to your denim jacket