11 Group Halloween Costumes Your Squad Would NAIL!
6 October 2016, 13:07 | Updated: 8 May 2017, 17:09
The squad that rolls together, dresses up together...
You might have noticed that Halloween is creeping up on us all faster than a clown wielding a knife in a viral video. Better get those costumes sorted quick!
But what is even more fun that getting dressed up? Getting dressed up with all of your friends! So how about this year you put together a group outfit worthy of your squad and hit the trick or treating streets like a pack. Here's a few ideas for you to ponder over...
1) Suicide Squad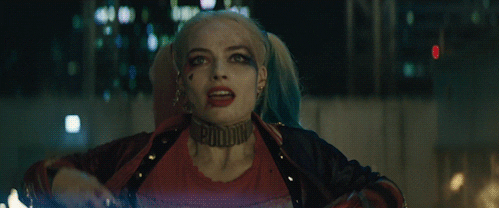 midnightcicada.tumblr.com
Everyone else will be hitting up Hot Topic for their Joker and Harley Quinn garbs. So how do you top all the basic b*tches out there? Get a squad together and tick off every single member. Suddenly you'll be the best version of the most obvious costume of 2016. Can't wait to see your Viola Davis cosplay.
2) Stranger Things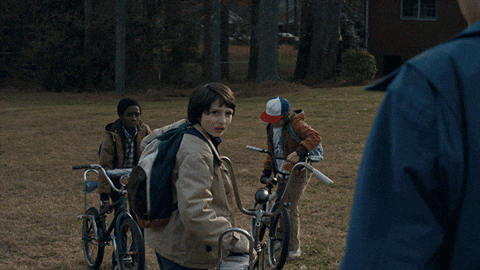 Netflix
Probably the second most obvious choice of costume this year, the 1980s inspired outfits should at least be pretty easy to replicate. Plus, if you grab all those denim jackets, vintage dressers and worn out t-shirts from a charity shop then you can give to a good cause while you shop. But really think things through before you give yourself an Eleven-style shaved head - that'll stick around long after Halloween.
3) Pokémon Go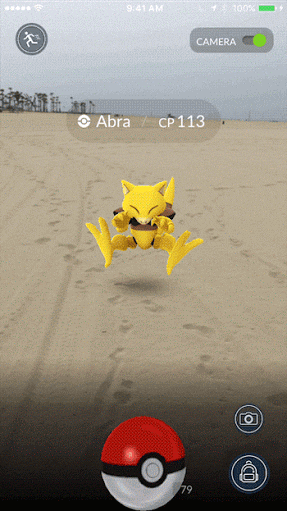 howtoodo.wordpress.com
Get all your friends to pick out their favourite evolution of monster then get them to run down the street. 30 seconds later, you follow behind staring at your phone. For added fun, hollow out and paint a few tennis balls to throw at your mates in the hope of catching them all.
4) The Belcher Family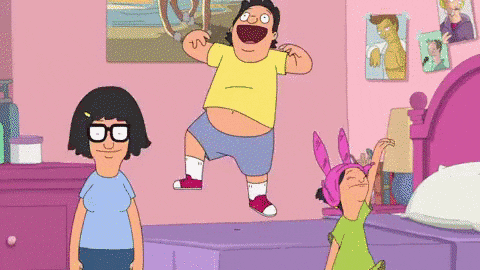 YouTube
Start your Halloween off right by cooking burgers with your family. All we need is a suitably spooky pun. American Psy-cumin Burger? The Walking Bread-ed Chicken Burger? Buffy The Vampire Slaw-yer Burger? It's tougher than it looks but you'll figure something out...
5) Ghostbusters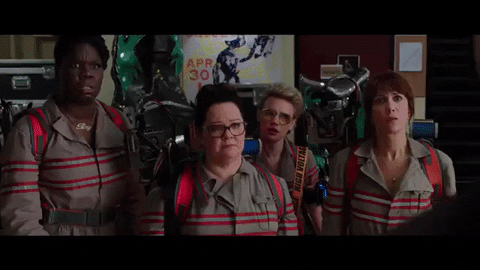 YouTube
Fighting the patriarchy and busting ghosts at the same damn time. Plus you get to eat as many marshmallows as you want and it's technically still "on theme". And don't worry if you don't own your a proton pack - just strap a painted milk carton to your back. Nobody will ever know the difference, we promise.
6) The Coven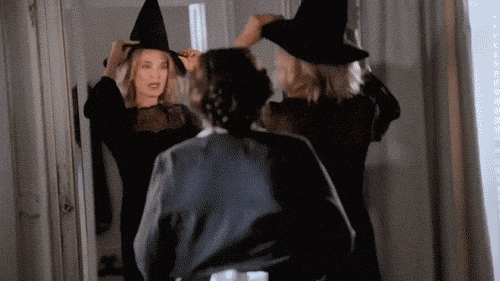 pop-music-will-never-be-low-brow.tumblr.com
The show has horror in the title so it's kind of a no-brainer. If only there was somewhere we could pick up a witches hat in October...
7) Hogwarts Students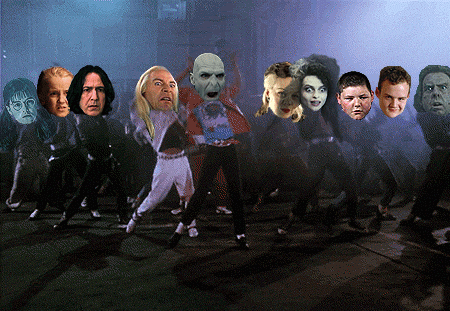 imgur
Dig out your old school uniform. Add a cape (a stretched-out garbage bag will do). Find a bunch of small sticks for wands. Then get one of you to draw a scar on their forehead. It's that simple. If you have a ginger mate even better.
8) The Cast Of Hamilton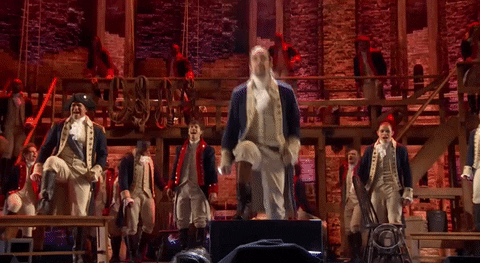 Tony Awards
You can't get tickets so this is the next best thing. This is your one chance to make yourself into a revolutionary. You can actually look cool in knickerbockers! You can grow that ponytail you always fantasised about! Do not throw away your shot!
9) Litchfield Inmates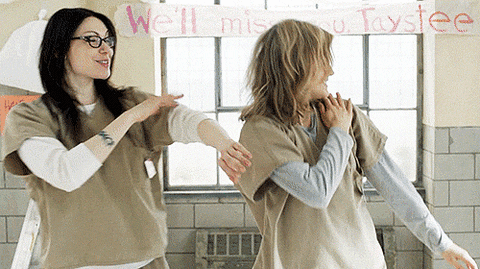 Pop Sugar
The comfiest outfit on offer by a mile, this is basically like stepping out in your PJs. And who doesn't want that? Orange or grey looks are both acceptable and maybe throw in one of your crew as a grossly under-qualified prison officer who's accidentally let everyone out for the evening/ is running a drug smuggling deal on behalf of his inmates. Full realism.
10) The Trump family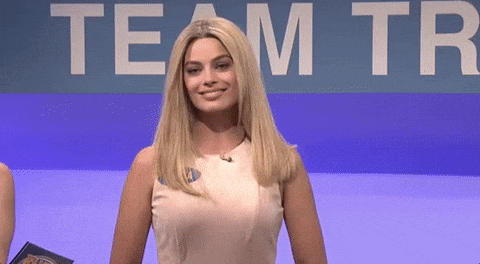 NBC
Actually, no. We've changed our mind. This is just too terrifying. You don't want to frighten the kids out there...
11) Panic! At The Disco
Tumblr
More of a solo outfit. But at least it's cheap - just take your shirt off.
Got any ideas of your own? Let us know below!