These Harry Potter Sweaters Will Absolutely Avada Kedavra Your Winter Wardrobe Game
16 November 2015, 15:56 | Updated: 8 May 2017, 17:09
Accio Christmas!
Any true Potterhead will know that Christmas at Hogwarts is one of the most magical things you could ever hope to experience. For those of us that may never get the chance to spend a snowy fortnight in the Great Hall playing Wizard Chess and eating Peppermint Frogs, we've found the next best thing.
This seasonal offering is perfect for the Office Christmas party!
(Via Look Human)

Impress your muggle friends with this Home Alone/Harry Potter Mash Up!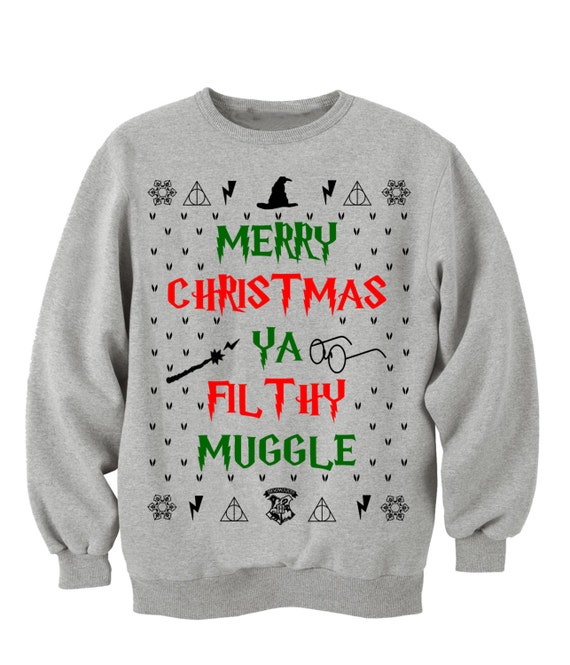 (via Etsy)

Or maybe this version, if you're ~that~ kinda person...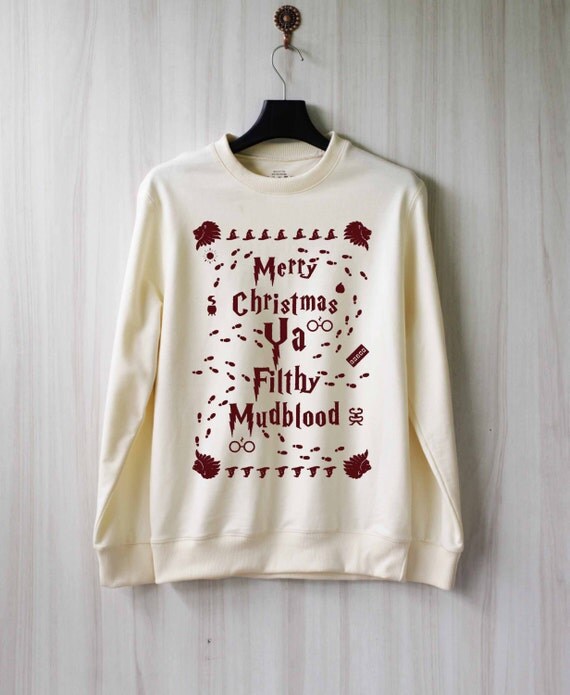 (From Etsy)

Mariah Carey approves this Christmas sweater!
(Via Etsy)

HARRY CHRISTMAS!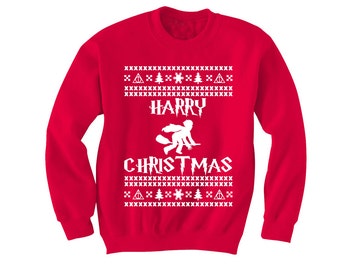 (via Etsy)

What's not to love? Harry's Glasses? Good. Owls? Good. Christmas? GOOD!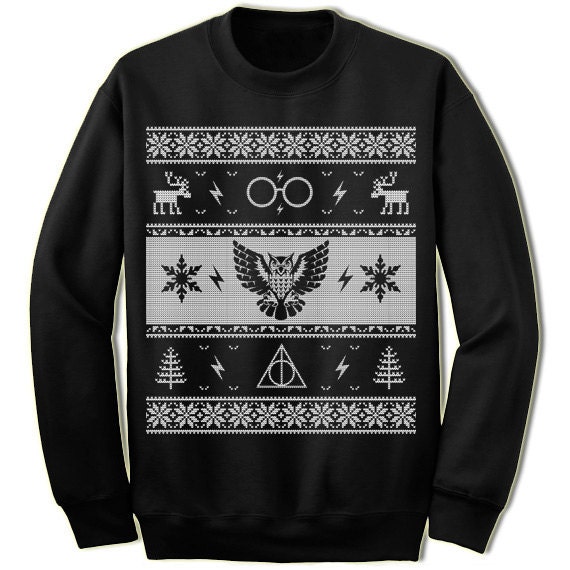 (via Etsy)

This will make a perfect gift for all your muggle friends...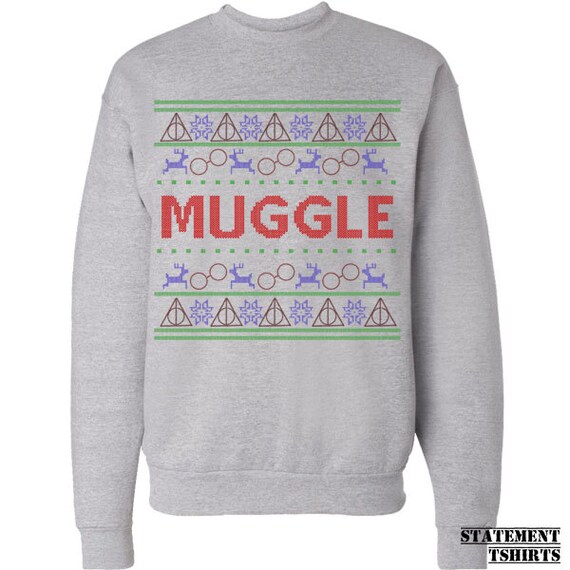 (via Etsy)

And this one is perfect if you'd like to spend the holiday season celebrating our fave Trio...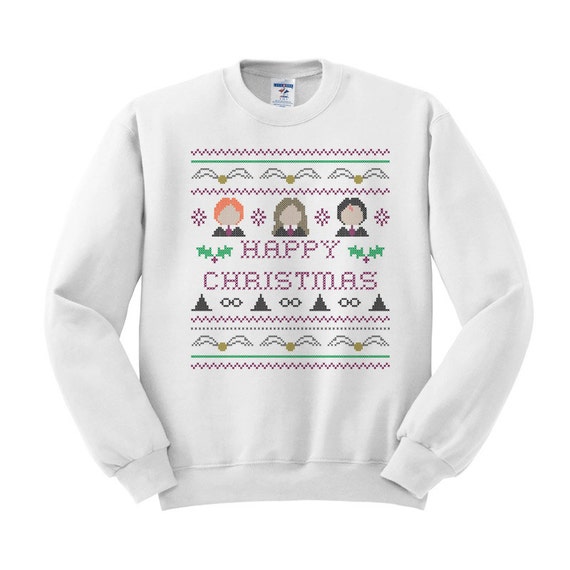 (via Etsy)

But obviously, any true fan will want their very own Initial sweater knitted by Mrs Weasley, delivered straight to their door by Errol.
(via Harry Potter Official Merchandise)
BRB - we're just off to cry 'cause we just remembered that this gif exists.