Kurt Cobain Style Guide: Get The Grunge Gear
28 January 2016, 17:14 | Updated: 8 May 2017, 17:09
Iconic look.
King of a look we like to dub "homeless chic", Kurt Cobain's shabby style is still visible in every dive bar, gig venue and soup kitchen worldwide. But where to pick up all the appropriate gear to make you smell just like teen spirit (see what we did there)? Don't worry, we got you covered.
1) Sunglasses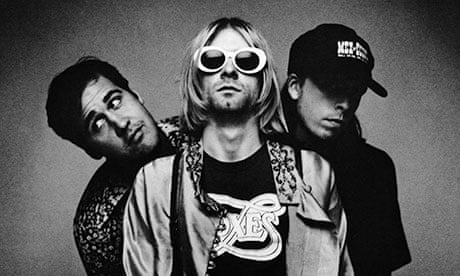 Press
Costumebase have these little beauties.
Costumebase
2) Sweater
Press
So many versions of this are sold out but you can grab this over at Killstar for under $40.
Killstar
3) Jacket
Jesse Frohman, 1992
Near impossible to come by, but soothe your pain with this t-shirt from Hot Topic.
Hot Topic
4) Hat
Jesse Frohman, 1992
Again, sold out so keep an eye out in thrift stores for similar or sign up for alerts when this Pledge product, inspired by the great man himself, comes back in stock.
Pledge
5) Final touches
Add in your standard jeans, converse and check shirt and you'll look just like the real thing.
All the best ones dress like its 1992.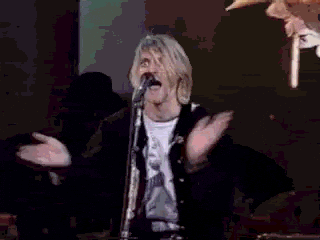 THIORIXHARD.TUMBLR.COM