Pizza Xmas Sweaters Are The Answer To Your Pop Punk Dreams
10 December 2015, 15:37 | Updated: 8 May 2017, 17:09
Of course these exist!
It was while we were busy researching our list of pop punk themed Christmas jumpers that we came across this little number:
And it turns out there were a lot more where that one came from...
In fact there's a huuuggeee amount available online!
Because the internet just loves pizza!
They love pizza even more than they love cats!
Available in festive green...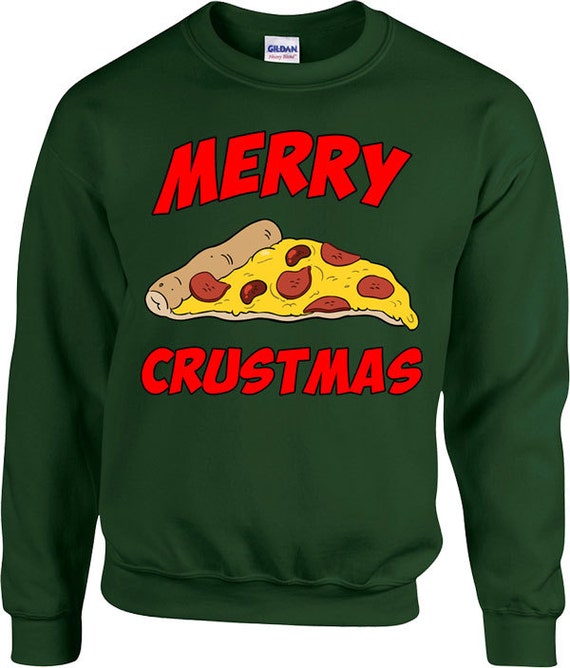 ..And available in festive red!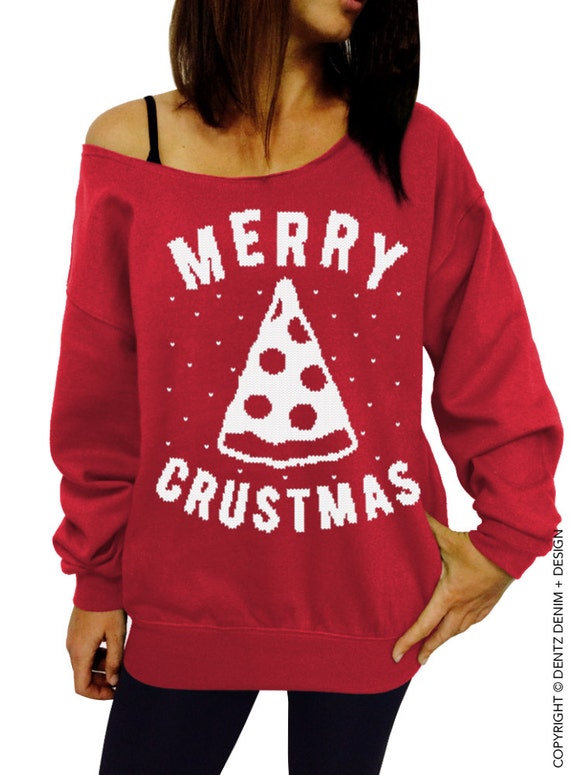 And, of course, you can get one featuring the kings of pizza!
God Bless You Pizza - You Are The Most Festive Of Foodstuffs!!