13 Stages Of Underwear Shopping That Every Girl Knows To Be True
1 December 2016, 16:17 | Updated: 21 February 2017, 17:17
Promoted by Tezenis
It is both the best of times… and the worst of times.
Every girl knows that shopping for underwear is not something one can simply do in 10 minutes. Shopping for underwear is like carrying out a military operation. Well, for some of us, it's pretty simple - we know what we want and we know what styles we like but for the rest? It can be actual hell on earth.
In fact, shopping for underwear can get very emotional. Let's examine the all too real stages together, shall we?
1) It's finally time - after months and months and months of putting it off, you officially decide to go out and buy new underwear.
via giphy.com
Let go of the year old bra. It's served its purpose. It's time to move on. *wipes tear*
2) Before you step onto the underwear battlefield, you need to make the decision - do you wanna go for style or comfort?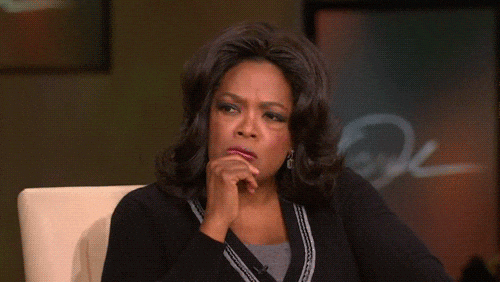 via giphy.com
Me: I should probably buy some basics for now. I need new ones. Also me: Buy the uncomfortable, sassy neon lace ones. They make you look tanned.
3) In fact, you always ALWAYS end up buying the bra you want and never buying the bra you need.
via giphy.com
Listen, that racerback lace number was BEGGING to be bought by me. There will be other t-shirt bras.
4) Just as you're feeling positive about everything, you realise that they haven't actually got your size...
via giphy.com
Is the ENTIRE world wearing the same size as me? Maybe they've got some extras ones in the back? I don't mind, I'll sit and wait...
5) But they HAVE got your size in the most expensive range.
via giphy.com
Sooooo, your ideal bra is worth more than everything you currently own. *sigh*
6) Now it's time to face the home of the most unflattering lighting in the world... the changing room!
via giphy.com
You've got 6 different styles of bra in hand and you just KNOW that only *one* of them is gonna fit.
7) YASSSS! You find the perfect bra. To the check out we go!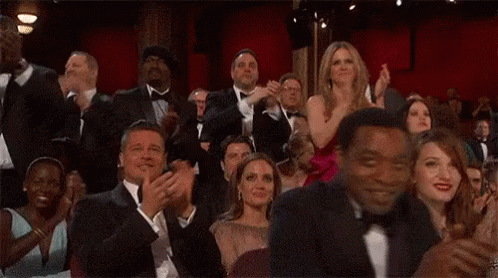 via giphy.com
*avoids eye contact with fancy underwear that I don't need and can't afforddddd*
8) But wait... you suddenly decide you need matching pants!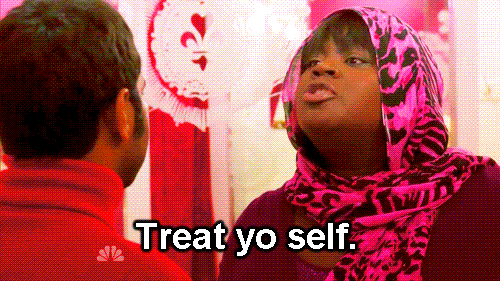 via giphy.com
Except every girl knows that trying to find matching underwear is like trying to find the right flying key to unlock the magical door - like that scene in Harry Potter and freakin' The Philosopher's Stone.
9) A good 25 minutes later, you settle on mismatched underwear and suddenly you don't feel very adult anymore.
via giphy.com
I just wanted to feel fancy and successful for once. *cries*
10) Just as you're about to lose your mind, you realise it could be worse - you could have come shopping with your mum.
via giphy.com
Cringeeeeeee!
11) But then you remember you've just found the perfect bra…
via giphy.com
Here's to your best eight month relationship yet!
12) And a bunch of PERFECT size pants…
via giphy.com
"This is what heaven must feel like", you say as hand over your debit card at the till.
13) And suddenly, you realise it was all worth it.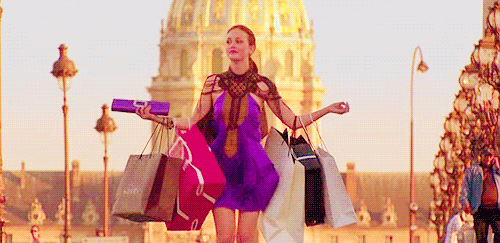 via giphy.com
See… shopping for underwear isn't that bad!

Launched in 2003, Tezenis is a young, trendsetting brand with a cool spirit. Tezenis introduces new collections every two months with the latest trends in underwear and loungewear for women, men and children.
Rita Ora's new capsule collection for Tezenis is available from December 9th at their relaunched store at Oxford Circus. For all the latest Tezenis collections visit uk.tezenis.com.