Ultimate Harambe Merch: Cause We All Know Someone Weirdly Obsessed With This Meme
7 October 2016, 12:44 | Updated: 8 May 2017, 17:09
For the meme lover in your life.
So there was a big situation this year involving a gorilla named Harambe, and that was very sad.
But of course (because 2016 and, the internet) this overnight turned into a huge friggin meme. And what better way to pay your respects than MERCH.
1) Keeping it kawaii.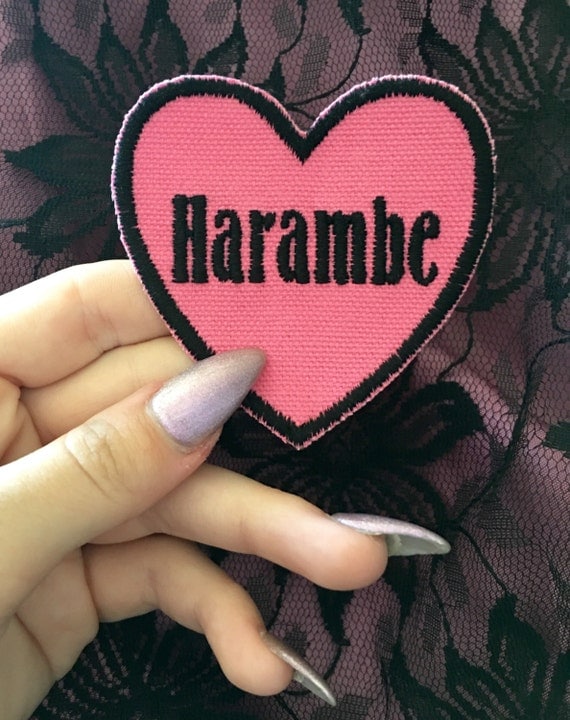 Harambe patch from FeverDreamBoutique
2) Love Hulk Hogan but also wanna pay your respects? There's a shirt for that.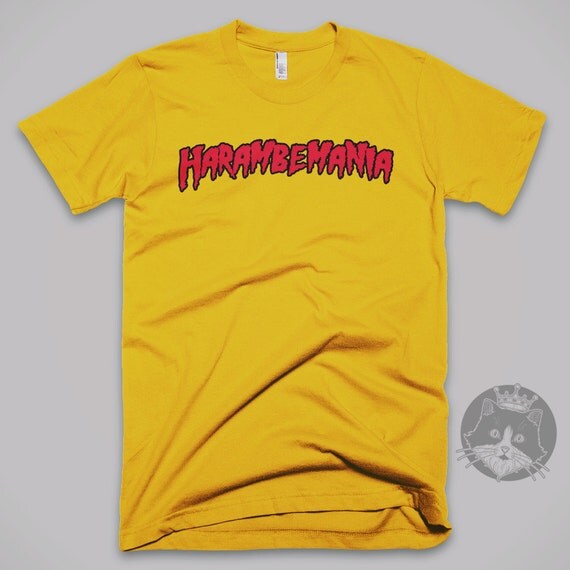 Harambemania shirt from KippCreations


3) Cause we all know 2016 is the year of dad caps.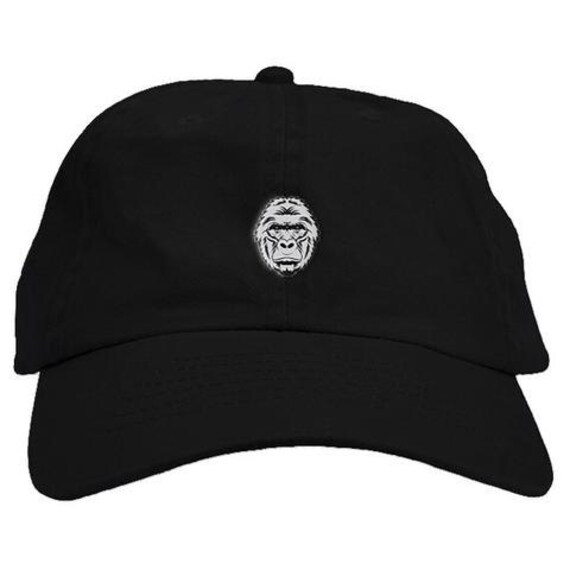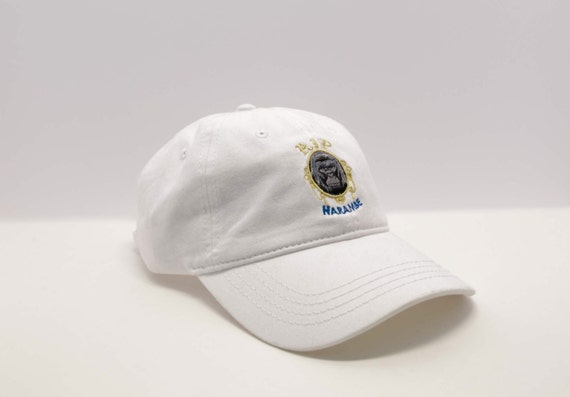 Harambe dad cap from GalaxyElites / VintagePlugCo
4) Cause it's never to early for valentine's prep.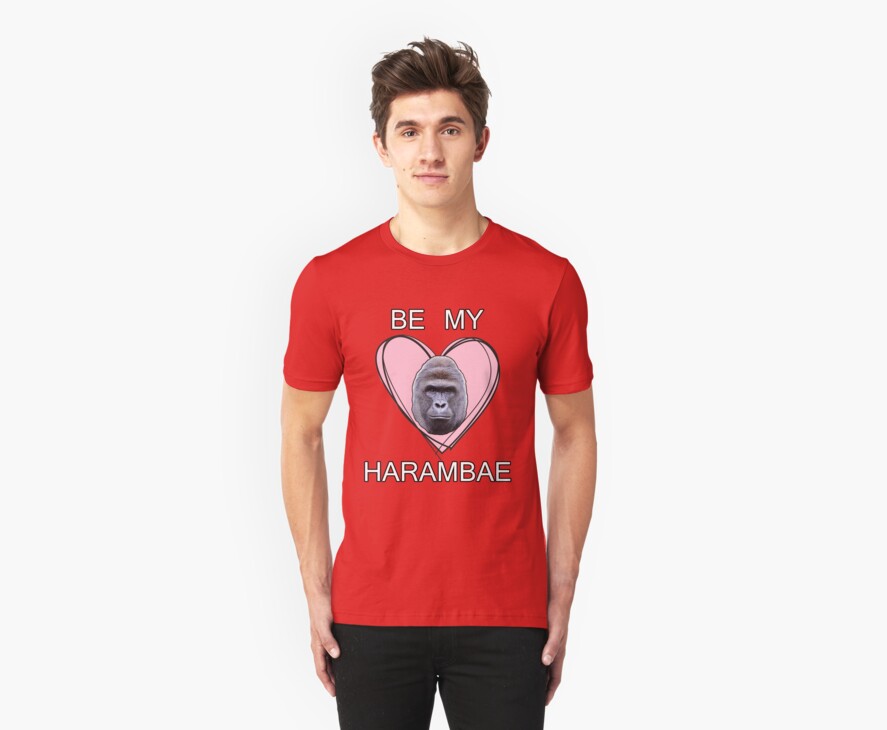 5) For the Yeezy fan in your life. Coming soon to a Tidal near you: The life (& death) of Harambe.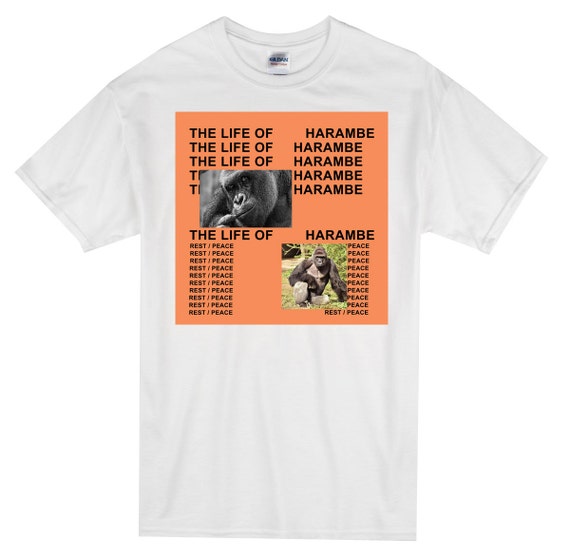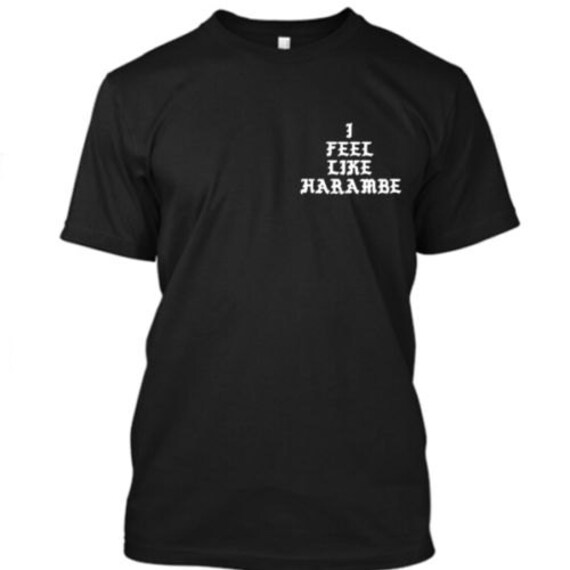 The Life Of Harambe shirt from ImageofGod / I Feel Like Harambe shirt from HypeSpinApparel
6) For when you can only say it with a Stranger Things font: may we present this sticker.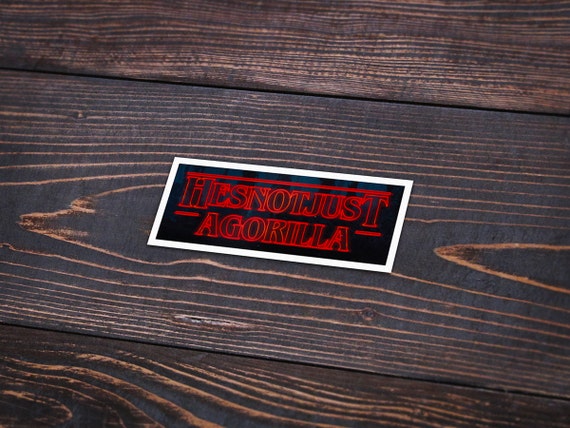 Stranger Things/Harambe sticker from TheDecalBros
7) For when one meme just won't do.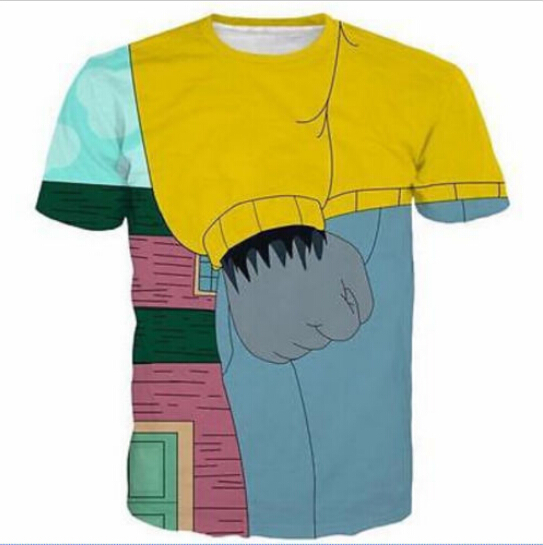 Harambe/Arthur Shirt from eBay
8) How about these pin-teresting badges? Guaranteed to zest up any jacket.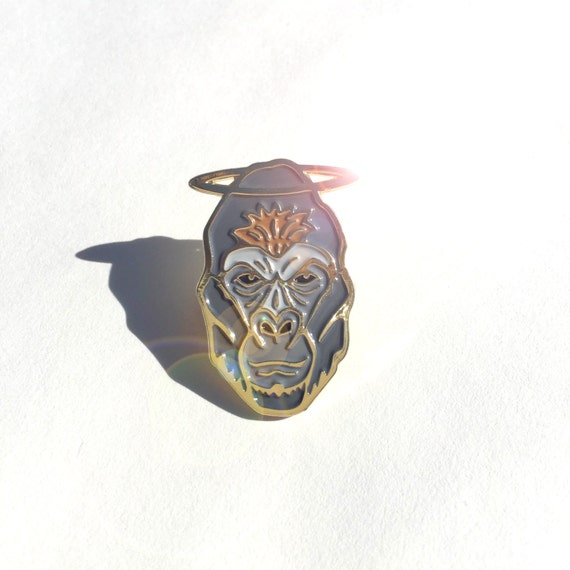 Harambe pin from eBay / HighFivePins
9) Because everyone loves a terrible photoshop job.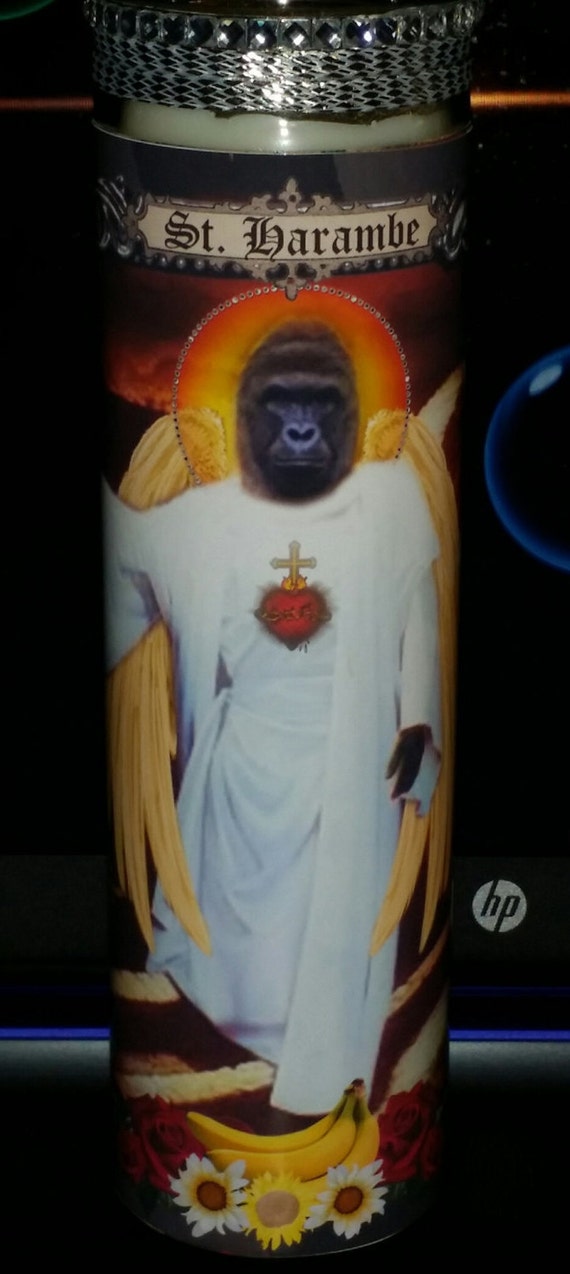 Harambe candle from WantWishBuy
10) Finally a candidate we can all agree on.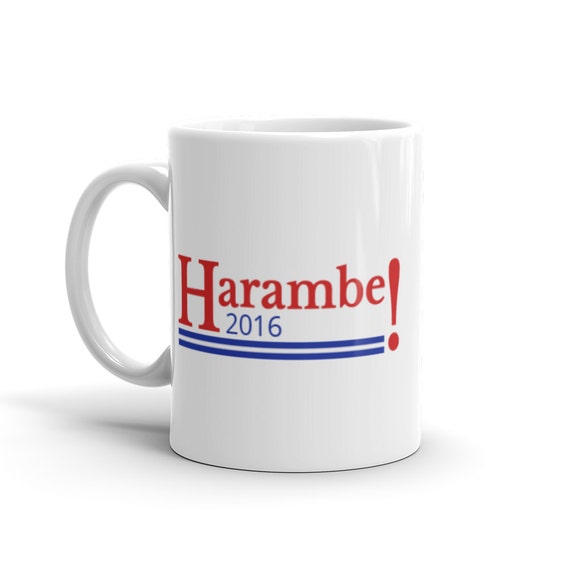 Harambe cup from LoonMoonStudios
11) Want to show your appreciation for Panic! whilst also paying your respects?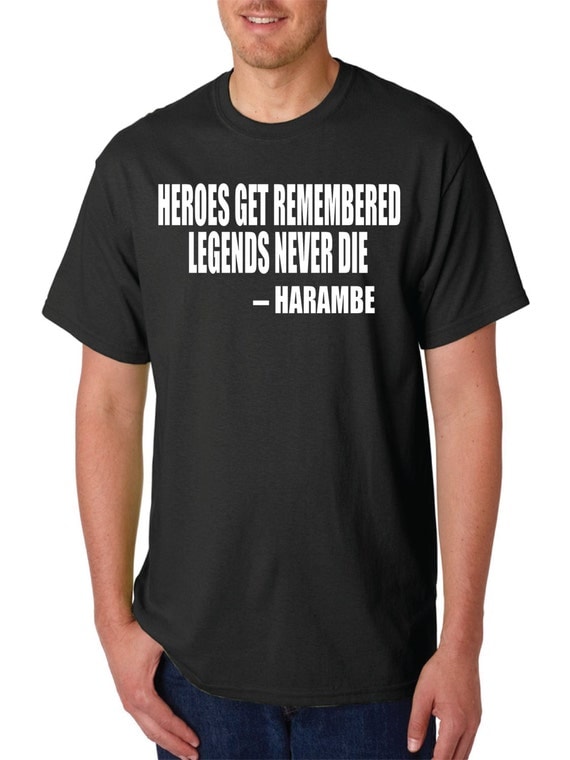 Harambe shirt from OutlookDesigns
12) Cause Harambe wouldn't want you to have chapped lips.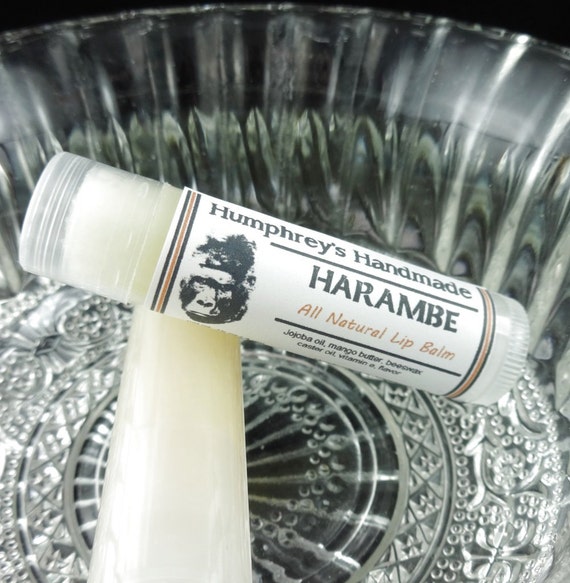 Harambe chapstick from HumphreysHandmade
Pour one out y'all.
via rare-memes.tumblr.com
Save
Save
Save
Save
Save
Save
Save
Save
Save
Save
Save
Save
Save
___ ___ ___ ___ ___
Listen to this week's #PopBuzzPodcast featuring Joe Sugg right here on Soundcloud, or you can download it straight from iTunes, Audioboom or TuneIn.
Save
Save