12 Things Only People Obsessed With Vans Will Understand
4 May 2016, 16:58 | Updated: 8 May 2017, 17:09
Take my damn money!!!
1) The wider the shoe, the better!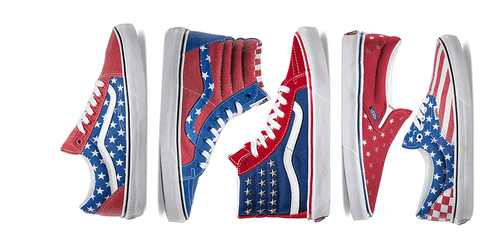 VANS.TUMBLR.COM
2) You can never have too many colours.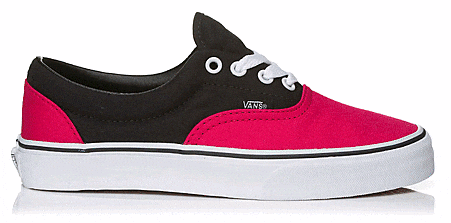 GIFLOOP.TUMBLR.COM
3) Or colours of laces.
MTVSTYLE.TUMBLR.COM
4) You have to listen to your friends shout "Damn Daniel" whenever you walk in a room.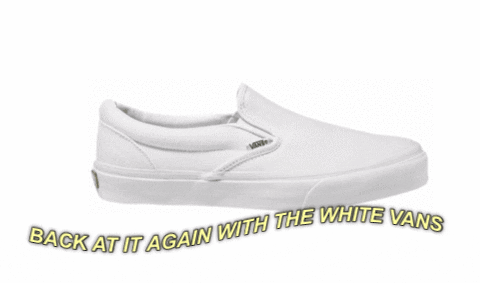 Giphy
5) Skateboarding is the best way to get around town.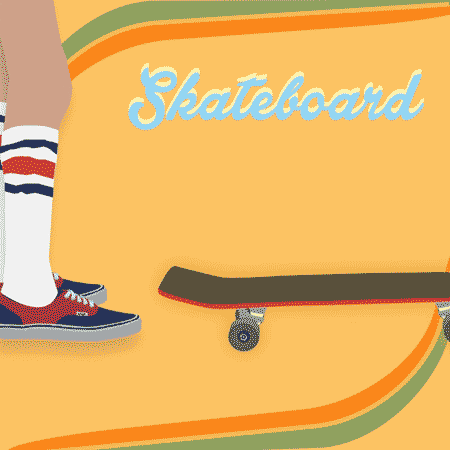 Marina Machine, Giphy
6) It takes weeks to plan out your Warped Tour look.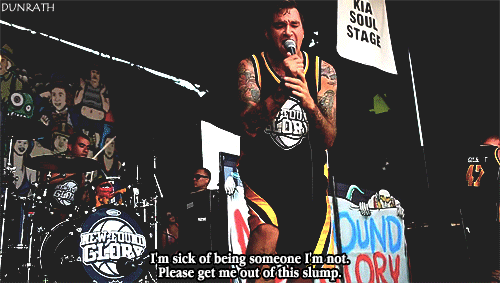 DUNRATH.TUMBLR.COM
7) You need the t-shirt to match your shoes.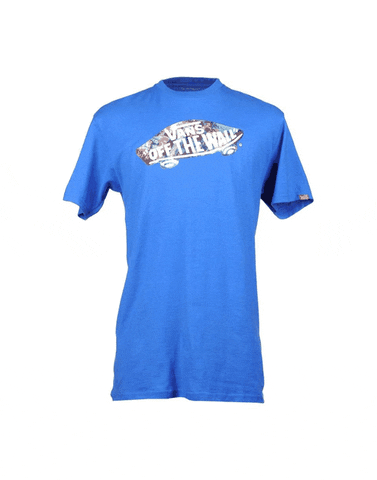 GUYS-TEES.TUMBLR.COM
8) And you're considering having kids so you have an excuse to buy these.
Vans
9) You want to learn to surf but live nowhere near the sea.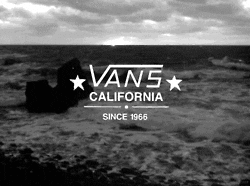 SURFINGWAVESUNBEACH.TUMBLR.COM
10) You don't have enough wardrobe space left.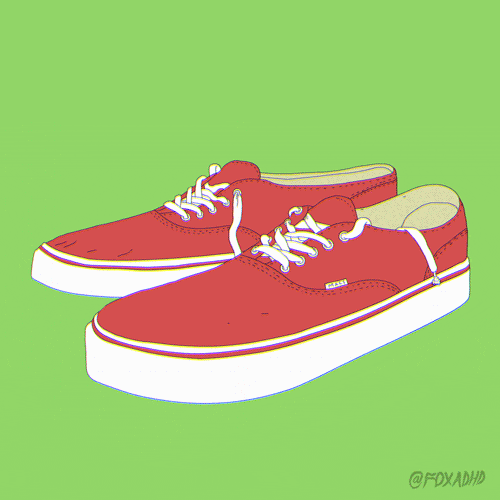 GIFNEWS.TUMBLR.COM
11) You never know which pair to wear first.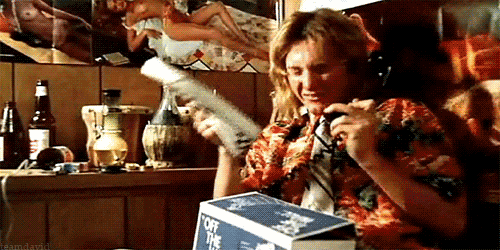 TEAMDAVID.TUMBLR.COM
12) And now we need another pair - Nintendo Vans!!!!

Gizmodo
The struggle is real!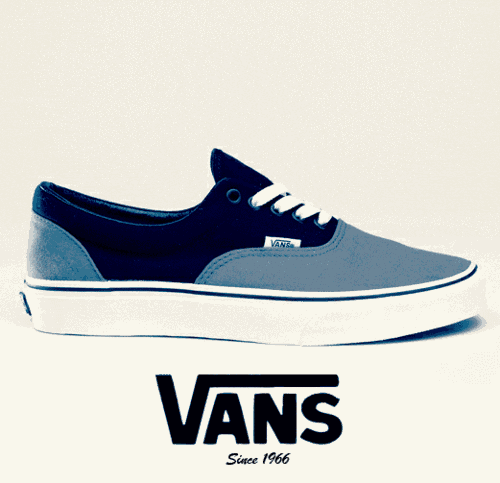 Tumblr