11 Things Every Woke AF Girl Needs In Her Closet
28 February 2017, 21:49 | Updated: 8 May 2017, 17:09
The future is female.
Woke women do it best. If you're a woke woman who loves expressing herself through clothing, here are some must-haves to rock at the next protest.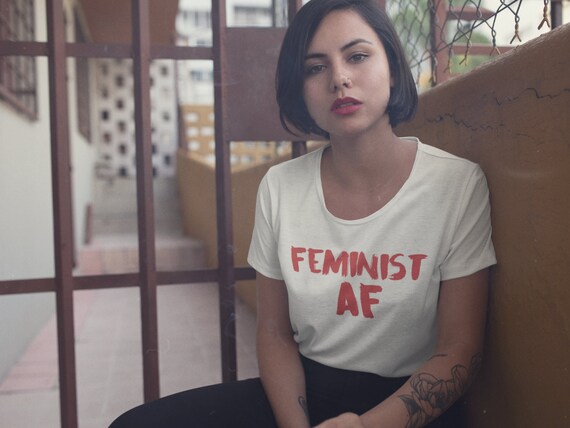 Etsy/Toowasted
2) Support your local girl gang!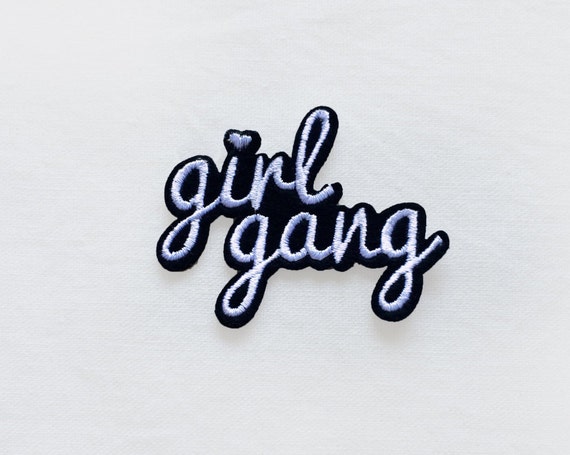 Etsy/DIYcreativesupplies
3) Custom crafted feminist jean jackets, anyone?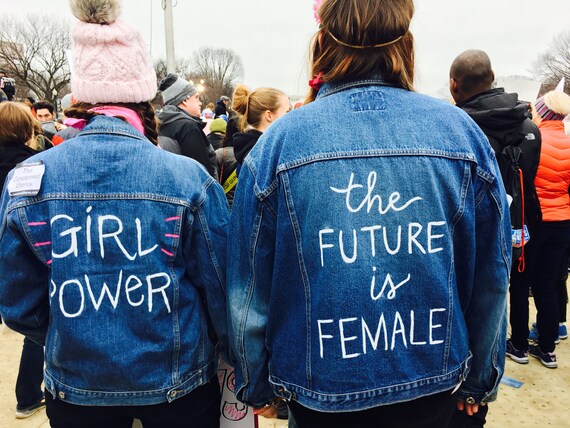 Etsy/TheConcernedUterus
4) Why be racist, sexist, or homophobic when you could be quiet?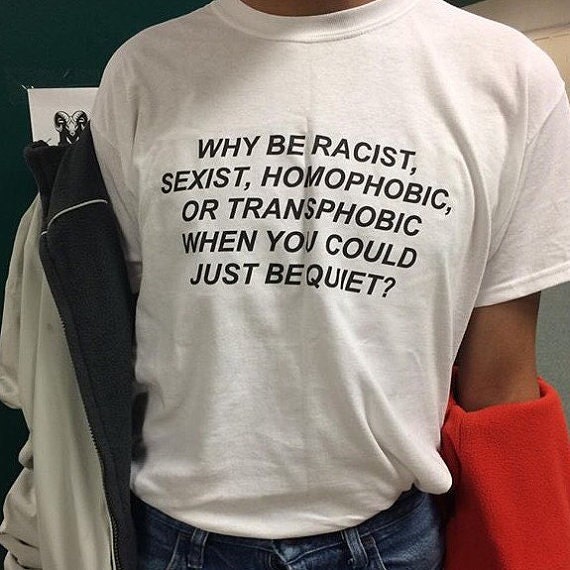 Etsy/katcoCA
5) Hell yesss!
THIS PUSSY GRABS BACK
Hoodie available now onhttps://t.co/roQQWiczEB pic.twitter.com/Q1z0bWDSjB

— LAPP (@lappthebrand) January 15, 2017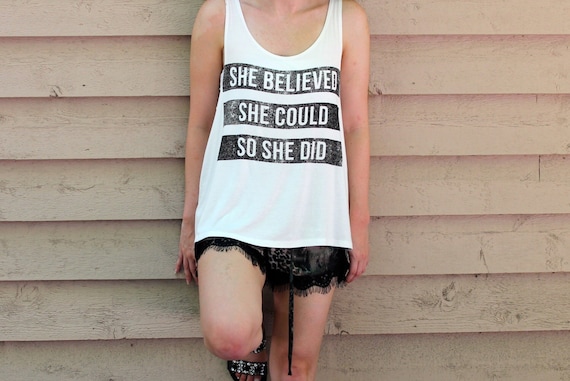 Etsy/BohoSheShack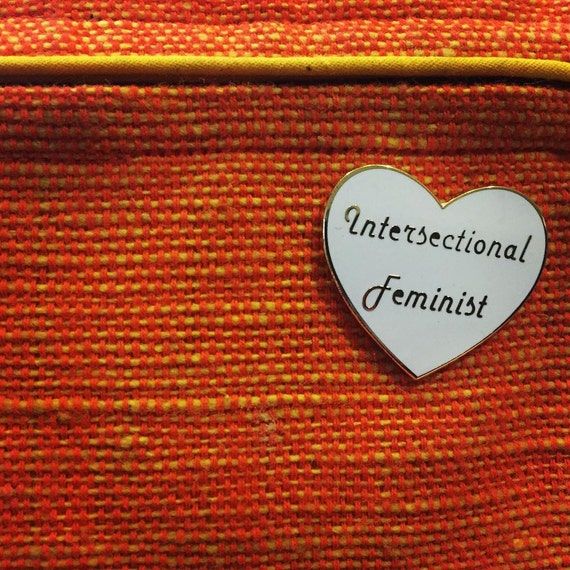 Etsy/GirlFawkesPins
8) Say it louder!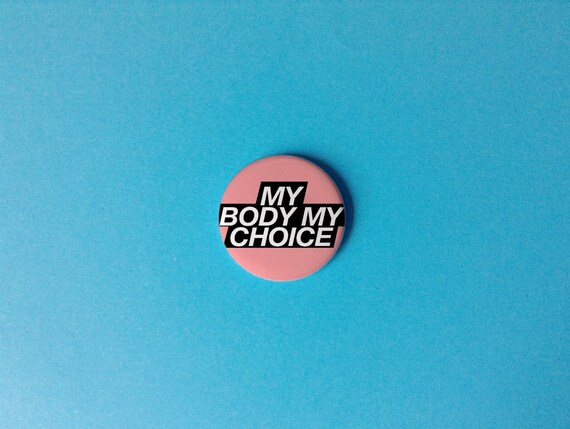 Etsy/BlueDarkSea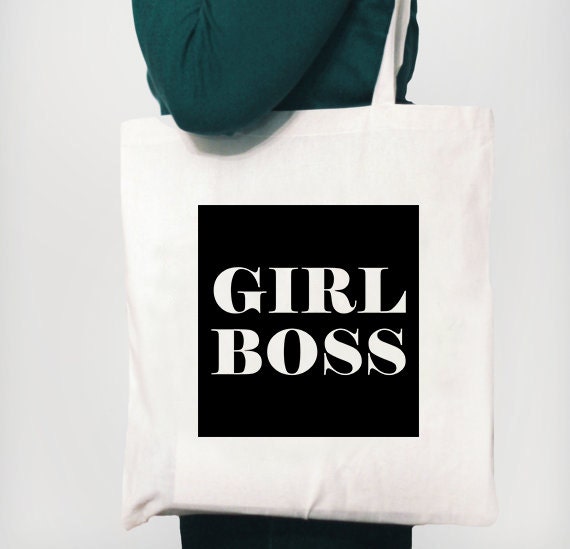 Etsy/SweatyWisdom
10) Finally someone said it. Let's make America gay again.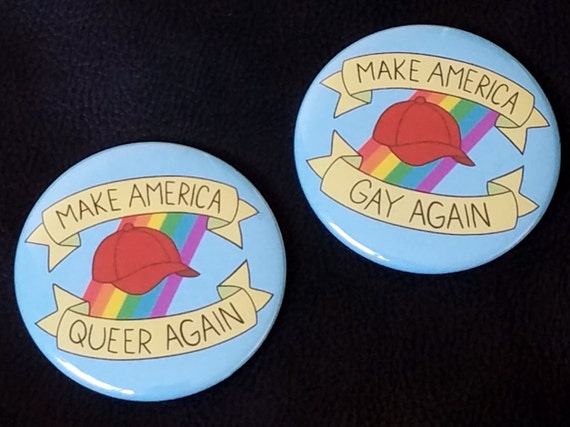 Etsy/PrettyInPower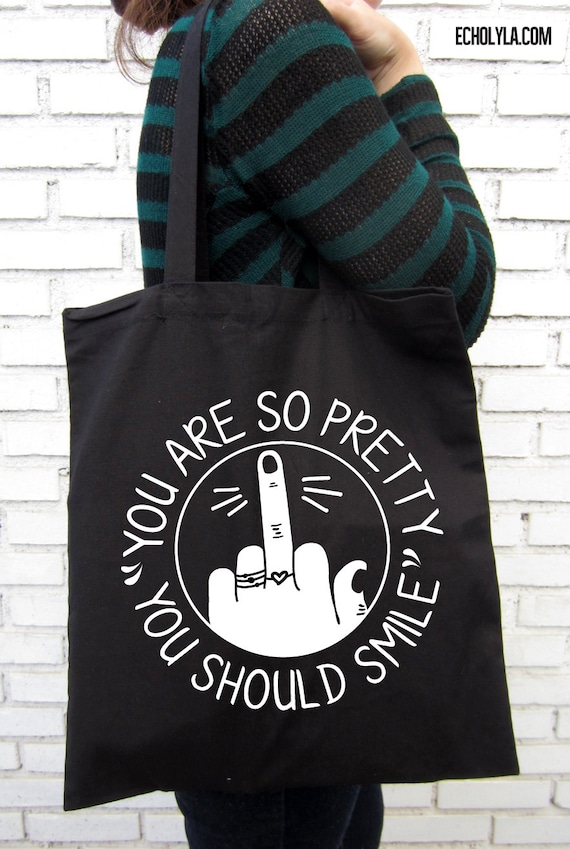 Etsy/Echolyla