OMG! These Harry Potter Wand Make Up Brushes Will Make You Say "Accio!"
14 October 2016, 12:14 | Updated: 8 May 2017, 17:09
You'll be able to get these sooner than you think...
It seems that, as we become more excited for Fantastic Beasts and Where To Find Them, we are perpetually reminded of our love for the wizarding OG, Harry Potter. Earlier this month we wanted to get our hands on the Harry Potter eyeshadow palette designed by an HP obsessed reddit user.
Today, we want to get our hands on this.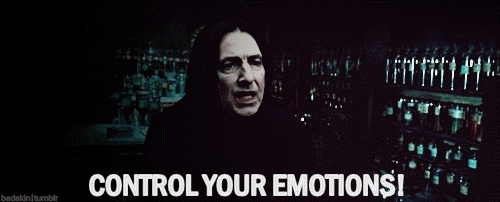 via Popsugar
I know you probably like to think that every time you do your makeup, it's basically an act of magic. Now, it seems, you're going to be able to do actual magic with these lit AF wand brushes.
HP fans are pretty creative, so it's no surprise that a company called Storybookcosmetics would give us the thing we didn't even realize we needed.
via nathanthenerd.tumblr.com

What's the best news? This isn't some far away concept that will never materialize. You can cop these babies in SIX WEEKS. Storybrookcosmetics released the following statement on their Instagram page:
"The prototypes have been APPROVED and are ready to produce!!!! Release is scheduled for 6 weeks (or less!) these WILL sell out so, keep an eye on the page in the coming weeks! (We did our best to produce as many sets possible!) Thank you all SO SO MUCH! Your support has been incredible!"
FAM. That's Christmas time.
Time to link everyone in your life these brushes so you can do your xmas makeup with an actual freaking wand.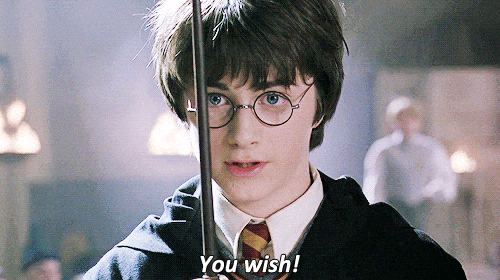 via giphy
___ ___ ___ ___ ___
Listen to this week's #PopBuzzPodcast featuring the flawless Dua Lipa right here on Soundcloud, or download from iTunes, AudioBoom or TuneIn to catch up with all the previous episodes!