Hot Topic's Star Wars Clothing Line Will Take You From Kylo To Fly, Yo!
27 April 2016, 15:47 | Updated: 8 May 2017, 17:09
Her Universe show you how to look good in any part of the galaxy.
Fashion forward Star Wars fans - get ready because your wardrobe is about to jump to lightspeed!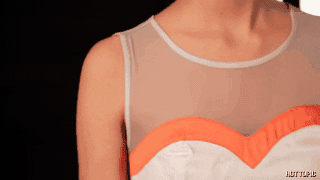 Hot Topic
Hot Topic and Her Universe have just unveiled a new collection of Star Wars: The Force Awakens themed outfits for women and they are SO. ON. POINT.
Hot Topic
Available for a limited time, the collection features some unique takes on classic Star Wars outfits.
How about this stormtrooper themed dress?
Hot Topic
Or how about your very own Finn jacket?
Or, best of all, how about a Kylo Ren dress?
Hot Topic
Yes, yes, yaaaassss! So evil yet so right!
Check out the collection's launch video below: