Kendall and Kylie Are Being Sued For The 95th Time Over Those 'Vintage' Band T-Shirts
19 September 2017, 16:40 | Updated: 19 September 2017, 16:53
Paging Kris Jenner...
Remember those 'vintage' band t-shirts that Kendall and Kylie tried to flog earlier this year? The ones that featured the faces of some pretty iconic and legendary musicians? The ones that they then proceeded to plaster their own faces across? Yes. Those t-shirts. Who could forget?
Well, just when you thought you'd seen the last of them, and just when Kendall and Kylie thought they'd finally put all of that drama to bed, someone is back with another lawsuit. This time, it's a photographer who is reclaiming his rights over a few images that were used on the t-shirts without his permission, and he wants his damn money back.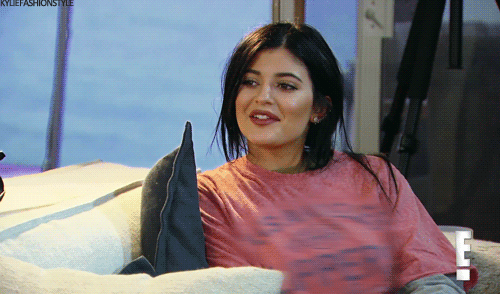 E!
According to The Fashion Law, New York-based photographer Al Pereira is suing the sisters' clothing company due to copyright infringement over a photo of Tupac, Biggie (and Redman in the original photo). Kendall and Kylie reportedly "did not license the photograph from [him] for the t-shirt nor did [they] have [his] permission or consent to sell the t-shirt with the photograph."
According to Kendall and Kylie's legal team, the images were all obtained via a company who had license to sell them.
Here's the offending t-shirt, with Kendall's face plastered over the top.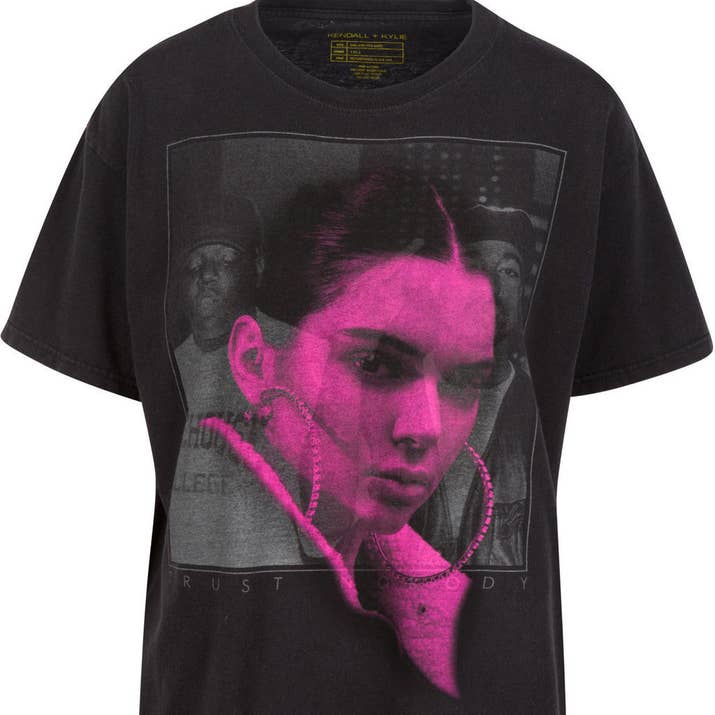 Kendall + Kylie
Pereira is seeking damages, including any profits that the Jenners made from the sale of the tees. The t-shirts were swiftly pulled after fans complained and very few units were actually sold.
The sisters have already been threatened with multiple lawsuits over the t-shirts. The estate of Notorious B.I.G. and the manager of The Doors both threatened to sue the pair and photographer Michael Miller also filed for copyright infringement over a photo of Tupac. Sharon and Kelly Osbourne also called out the pair for using Ozzy Osbourne on one of the tees.
The t-shirts are no longer on sale, they've apologised. Honestly, make it stop now please. Even Kris Jenner had to take a 3-month vacation to relax from all this stress.
E!