Topshop Sells This ONE Item Every 10 Seconds And You've Probably Got It
28 February 2017, 11:37 | Updated: 8 May 2017, 17:09
Take all my money forever, tbh.
Oh Topshop, how do we love thee, let us count the ways. You're always full of bargains, always have our aesthetic on lock and quite frankly, you're really really pretty.
But have you ever wondered what the most popular item in their store actually is? Let's give you some clues. 1) You probably have at least three pairs. 2) You definitely wear them every day. 3) You've more than likely had to replace a pair because you've worn them down so much.
Guessed it yet? Yep, the most popular item of clothing in Topshop is their jeans! In fact, globally, the brand sells a pair of jeans every TEN seconds.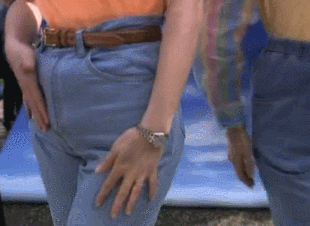 NBC / via giphy.com
Wanna know something else even more mind blowing? The UK flagship store on Oxford Street manages to sell at least one pair of jeans EVERY MINUTE. So as you're reading this, there's probably 5 people waiting at the checkout in London right now with a couple of pairs of black ripped Joni jeans and their debit cards.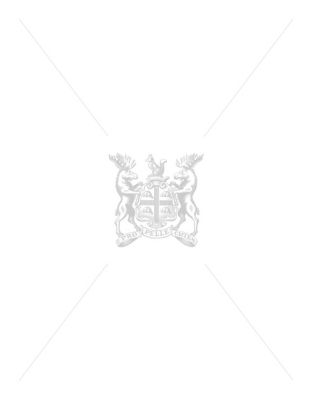 Topshop
What a revelation.
Right then, I'm going to Topshop to stock up. RACE YOU THERE.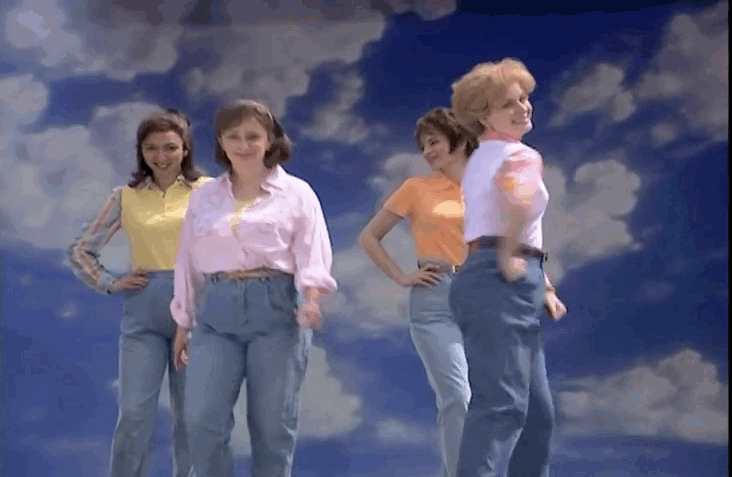 NBC / via giphy.com