"Once Upon A Time" Fashion Collection Is Here And We Are (Captain) HOOKED
26 September 2016, 12:03 | Updated: 8 May 2017, 17:09
Get the full Regina and Hook look with this brand new Storybrooke fashion collection.
Hot Topic have announced the launch of their latest clothing collection based on the hit Disney IRL TV spectacular/fan fiction fuel known as Once Upon A Time.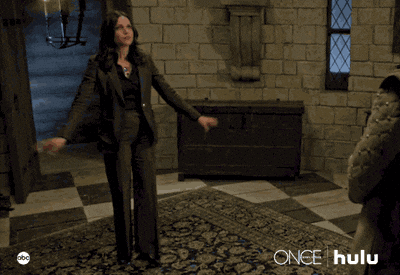 Hulu
Following their hugely successful fashion range in Star Wars, Suicide Squad and Alice In Wonderland style, the emo purveyor now turns its attention to Storybrooke, with a mix of replica tops, dresses and even full length jackets.
Hot Topic
So whether you see yourself as more of a Regina or a Hook, the outfit for you is waiting. And just in time for Halloween too, what a coincidence!
Hot Topic
But what's that? You want a Hook themed outfit for girls too? Please! This is 2016 baby, forget gender roles. Hot Topic gotchu!
Hot Topic
No word yet on prices but, hey, can you really put a price on happiness? No, no you cannot.
Hot Topic
The items currently don't have a release date but are marked as "coming soon" on the website. A full announcement on the clothing range is expected soon.
Keep your eyes peeled Storybrooke fans!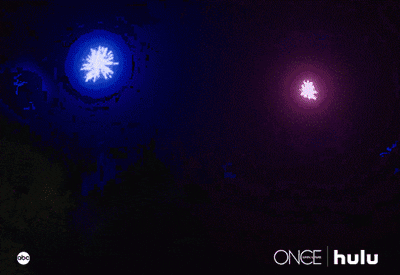 Hulu