This School Is Getting Called Out For Their Ridiculous 20-Page Prom Dress Code
10 March 2017, 12:51 | Updated: 8 May 2017, 17:09
Aaaaand, of course they're being roasted for body shaming.
As prom season approaches, you may be wringing your hands over what you'll be wearing on the big day. You want to look good but you don't want to get called out for an "inappropriate" dress.
The administration of Boylan Catholic high school in Illinois takes their prom dress code very seriously. There is absolutely NO mystery about what students are allowed to wear because someone did the logical thing of releasing a 20-page prom dress guide.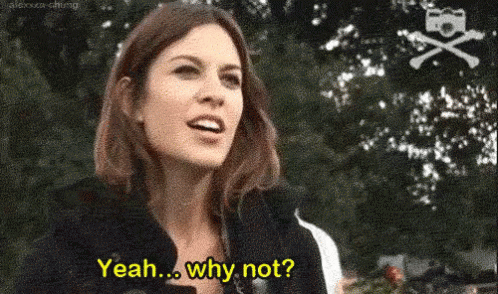 Yes, I said 20 pages. A totally chill, very relaxed 20 pages of instructions on what to wear to prom 2017.
Far be it from us to call this overkill but...
The guide contains 20 pages of lengthy explanations, reference photos, and does and donts for prom night attire. I can't even think of 20 things to say about a dress, let alone 20 pages of things.
One particularly wild portion of the guide says that "Some girls may wear the same dress, but due to body types, one dress may be acceptable while the other is not."
Hey! That's body shaming!
People also pointed out that there were reams of rules for girls and basically one rule for boys.
This is absurd. You don't see high schools releasing 21-page prom tux rule books. Esp considering today #IWD2017 #AtMedill https://t.co/1V5AWyykH0

— Elizabeth Byrne (@lizbyrne33) March 8, 2017
Little advice guys. A one-page pdf that says "Use your judgment and don't try anything wild" would have sufficed. Imagine sitting down and writing 20 pages of rules meant to control girls. It's a lot, fam.