Watch This Girl's Hair CHANGE Colour Before Your Actual Eyes
23 November 2016, 13:07 | Updated: 8 May 2017, 17:09
Literally impossible to stop watching!
You know us, we LOVE a new hair trend at PopBuzz HQ and we think we've just found our new favourite - and it's all thanks to a sneaky technique called Split dye.
Split dye basically involves you dying one side of your hair one colour and the other side a different colour. While the trend isn't new (hello, Hayley Williams and Melanie Martinez have been rocking it for years!) we've never been so mesmerised by the technique until Reddit user moniquey dropped this bombshell.

What. Kind. Of. Witchcraft!?
Half way through the video, you can spot the Split dye technique, which is simply just two tone hair split at the parting.
via moniquey / reddit.com

We're DEFINITELY trying this out in 2017! See you at the salon!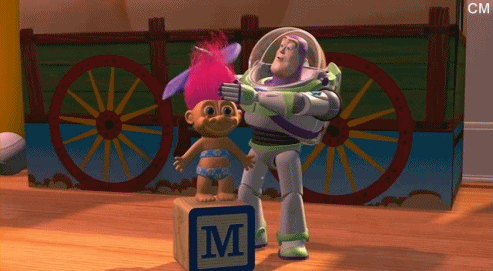 via giphy.com
___ ___ ___ ___ ___
Catch Brendon Urie on the #PopBuzzPodcast right now. Subscribe for free on iTunes to get new episodes sent straight to your phone every Wednesday.