OMG! "Stranger Things" Converse Exist And We Need Them NOW
27 October 2016, 14:03 | Updated: 8 May 2017, 17:09
Mouth-breathers not allowed.
Just when you thought you couldn't fuel your obsession with "Stranger Things" anymore than you already have, we've just discovered the greatest piece of unofficial merch that the internet has ever seen.
Yes, please behold... actual "Stranger Things" themed Converse!
via giphy.com

The look was created by Pimpamcreations on Instagram and we want them IMMEDIATELY.
Look at the detailing on Eleven!
He hand paints every single detail - to perfection!
Jordi customises the Converse according to each customer - no one pair are ever the same and are completely unique. And it's not just "Stranger Things" he paints either...
Heyyyyy Suicide Squad!
If you're a Pokemon fan, you're probably gonna want to get your hands on these!
He's even done Frankenweenie...
And Nightmare Before Christmas' Jack Skellington.
Ok ok ok! You've convinced us! Now take all our money...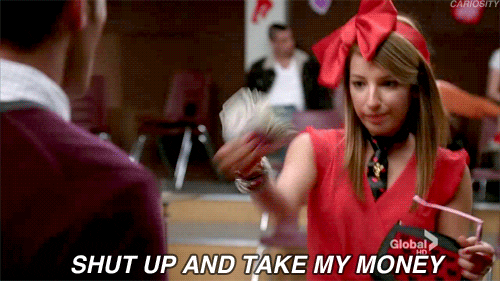 via giphy.com
___ ___ ___ ___ ___
Listen to this week's #PopBuzzPodcast featuring The Chainsmokers right here on Soundcloud, or download for free from iTunes to get new episodes sent straight to your phone every Wednesday. You can also find us on AudioBoom or TuneIn - if that's what you're into.