Hot Topic's New "Suicide Squad" Clothing Line Will Make You Dress Like A Heathen
30 June 2016, 15:09 | Updated: 8 May 2017, 17:09
Now you can dress as Harley Quinn IRL with new movie tie-in collection.
Start saving those pennies kids - Hot Topic are about to drop the ULTIMATE Suicide Squad cosplay.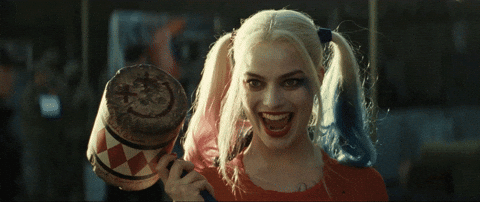 Reddit, Warner Bros
The store have announced a brand new, exclusive line of tie-in clothing now available for pre-order and the range is outrageous!
You can get Harley Quinn's evening dress IRL.
Hot Topic
Or how about the classic look?
Hot Topic
Hot Topic
Or maybe you are more of a Katana fan?
Hot Topic
And, of course, you just know that The Joker outfits are all there:
Hot Topic
Jared would be very proud!
The collection will be available in stores July 22nd and can be pre-ordered now via the Hot Topic website.
Perfect for all of your Heathen frens.
Hot Topic