"Toy Story" Vans Are Coming And We Are Hyped To Infinity & Beyond!
3 October 2016, 12:10 | Updated: 8 May 2017, 17:09
No snakes in these boots!
Just when you thought you couldn't love your Vans anymore, they drop a collection like this!
The shoe brand have teamed up with the people at Disney Pixar to produce a new line of Toy Story-inspired footwear.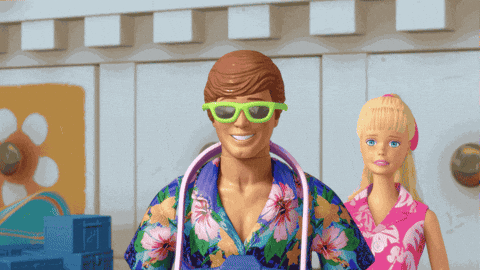 Reddit
And yes, before you ask, the word ANDY is written on the sole!
The line was announced on the Vans Instagram via the video below:
Seriously, just TAKE OUR MONEY!!!!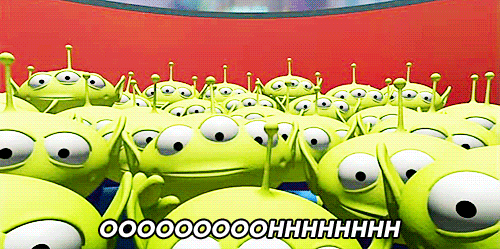 Reddit
Christmas 2016 is gonna be LIT!
Each pair is themed around a different character and are legitimately very cool looking as you can see in this sneaky preview tweet!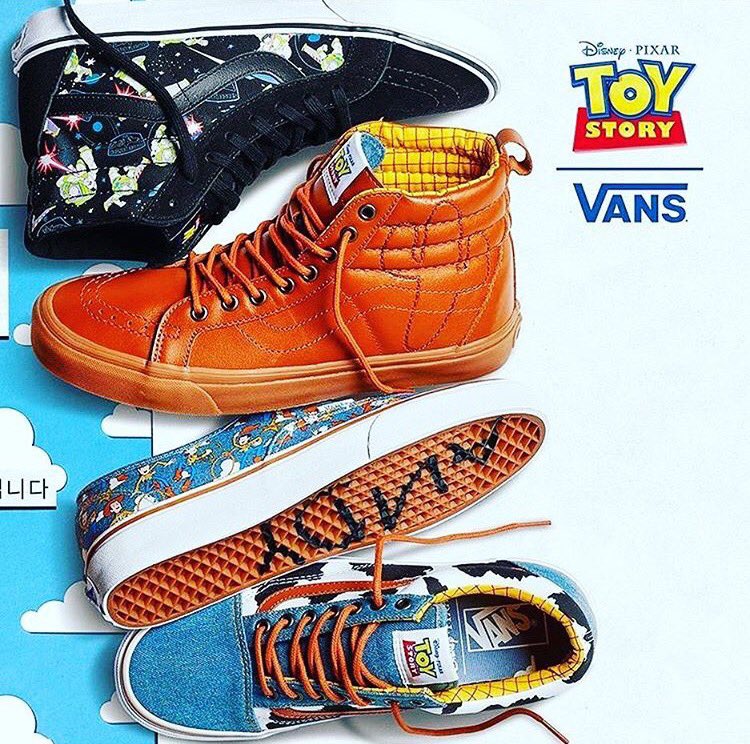 Vans
Nice to see the typical Vans style is still there with some Disney magic thrown in.
And Vans have even made sure these new items will be available in kids and toddler sizes too.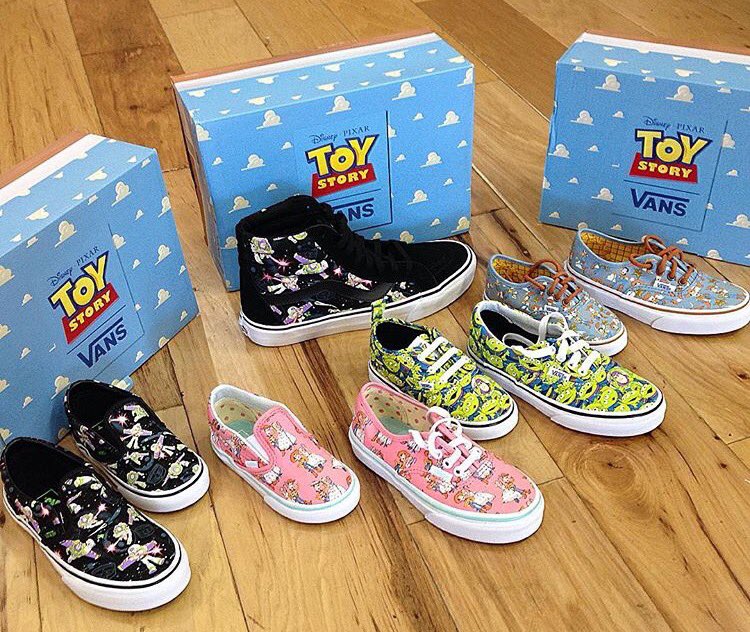 Vans
Good job all round.
If you wanna get your hands on a pair (which you obviously do), head to the Vans website and enter your email address for notifications.
'Scuse us, just off to pick out the perfect Woody cosplay...