Urban Outfitters Is Being Sued By Coachella For This Very Sneaky Reason
17 March 2017, 13:10 | Updated: 8 May 2017, 17:09
See you in court, sweaty...
Poor ol' Coachella. She's having a rough go of it this year, isn't she? First Beyoncé abandoned the all important headline slot (Gaga will be saving the day, don't worry) and now they've just caught Urban Outfitters selling products with their name on it. Will they ever catch a break?
Free People, which is one of Urban Outfitters' concession brands, has been using "Coachella" as a description in the names of their products. For example, "Coachella Boot", "Coachella mini-dress", "Coachella Valley Tunic" are all products that have recently been listed on UO's website and Coachella ain't happy about it.
via Los Angeles Times
The music festival has accused the store of "trading on the goodwill and fame" of their name. The lawsuit states that UO have been using "Coachella" as a keyword to direct more online searches to their own website. They claim that this is "likely to cause confusion, or to cause mistake, or to deceive consumers" particularly because Free People or Urban Outfitters are not even affiliated or linked with the festival. (Unlike H&M which has a fully licensed line of Coachella merch.)
And according to Coachella, it's not the first time they've asked UO to stop using their name without permission either. Long story short, it sounds like they're pretty damn pissed.
Yikes.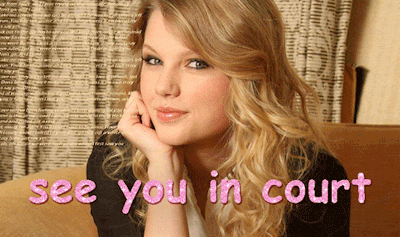 via giphy.com