Urban Outfitters Just Have Released The Emo Fashion Line Of Your Dreams
13 July 2017, 15:39 | Updated: 13 July 2017, 15:41
Emo Nite x Urban Outfitters. AMEN.
Time to sit down and have a little chat with your bank account because it's about to get REAL up in here. Emo Nite are teaming up with Urban Outfitters to bring you a full collection of their finest emo aesthetic looks and honestly, you're gonna want it all.
In case you haven't heard of it, Emo Nite is a club night which takes place in LA (and sometimes cities around the globe for a one off event) where the only songs you'll ever hear the DJ dropping are those that took up residency on your iPod back in the golden days of emo.
Anyway, the event has become so popular that they recently released their own clothing line that you can buy at the venue or online and now, due to the success of the whole damn thing, they've joined forces with Urban Outfitters to bring you an exclusive Emo Nite collection.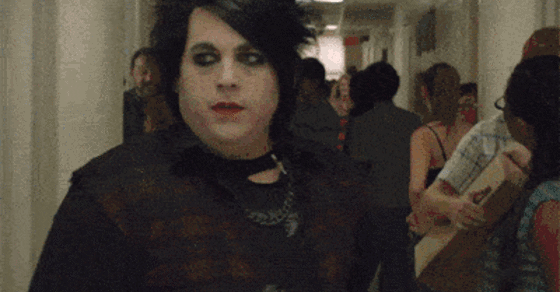 via giphy.com
The collection will be sold online and in stores across the US. (You can find the full list of stores here.)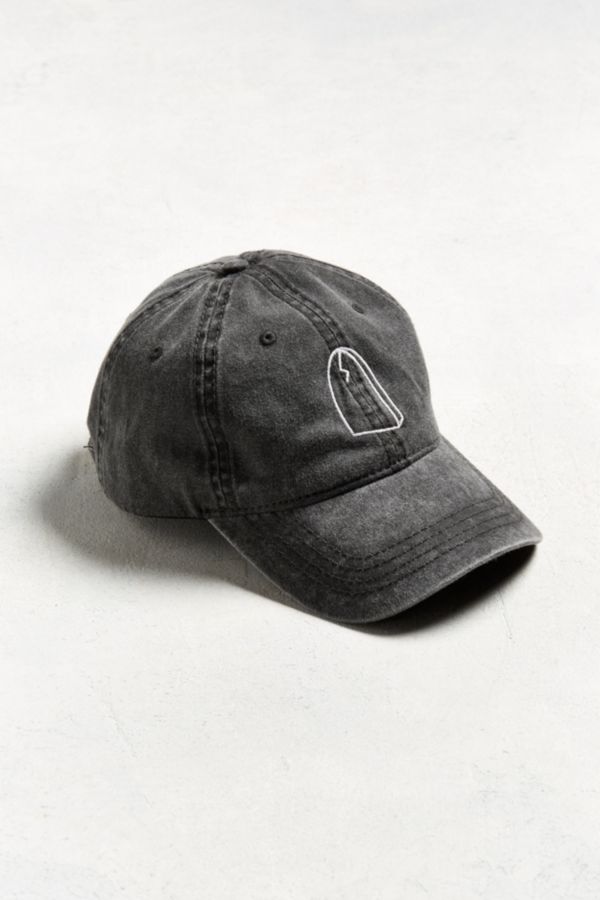 Urban Outfitters
There'll be t-shirts, long sleeve tops and hats - also available in black for your aesthetic pleasure.
Urban Outfitters
To be honest, you're gonna want the whole damn collection.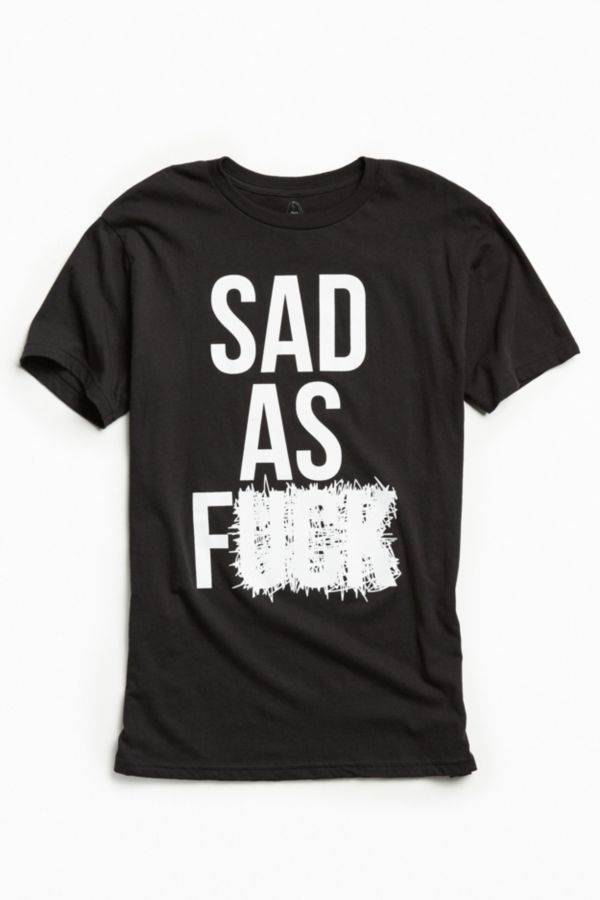 Urban Outfitters
For the full collection, that includes jackets and pin badges, head straight to their online store. If not, we'll race you to the nearest Urban Outfitters.
____ ____ ____ ____ ____
Listen to the #PopBuzzPodcast with Tom Holland and Zendaya right here or subscribe for free on iTunes to get new episodes sent straight to your phone every Friday.