This Website Figured Out What The Most Popular Halloween Costume Is This Year
30 September 2016, 13:04 | Updated: 8 May 2017, 17:09
You might have seen this one coming.
Halloween is right on our heels and we know you're giving a lot of thought to your costumes this year. There is plenty of inspiration to draw from in pop culture circa 2016 (and great female ones as well!).
One website, Lyst, has its finger on the pulse of 2016 costumes and they've got a prediction for us. Lyst is, of course, a platform that allows people to search for certain styles from thousands of retailers.
Lyst quietly conducted a study of what people were searching for in the run up to Halloween, and they've basically come up with a data-based prediction of what the most popular costume of 2016 will be.
Ready for this one?
It's Eleven from Stranger Things.

So, why does Lyst think the most popular costume is Eleven?
The retailer says that it's received "89 percent more views in the past four weeks than the preceding month," for this dress and this jacket. In fact, at press time, the highly sought after jacket is sold out. That's how much people want it!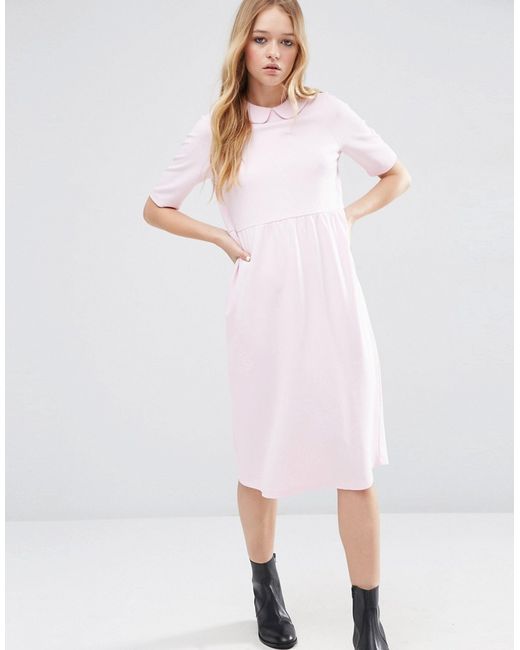 It's pretty close to Eleven's signature outfit so we're sold on this theory!
We're not surprised Eleven is turning out to be a popular choice. Her character was the breakout (despite the fact that she said almost mo words!) on the hottest new show of the year. Also, Millie Bobby Brown is a treasure who must be protected at all costs. However...
We think Barb might make a strong come from behind in the Halloween 2016 game so we'll keep our eyes to the skies.