QUIZ: These 7 questions will determine what tattoo you will get next
19 August 2020, 17:35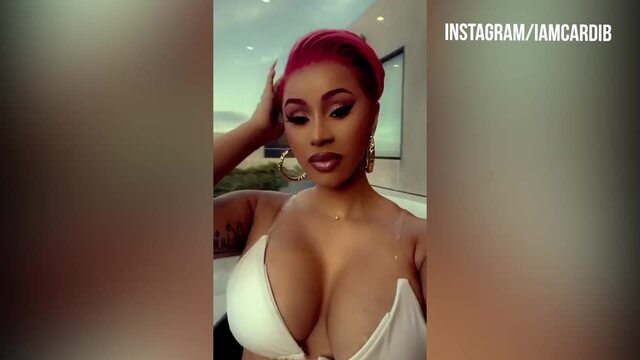 Cardi B gets huge peacock tattoo redone after 10 years
Because we know you *really* want one.
Unless you're planning on going through the painful process of tattoo removal, tattoos are something that are on you for life. So, the decision isn't something you should take lightly. Understandably, that makes the choosing the right ink a little bit harder – but luckily that's where we come in.
READ MORE: Which lyric will you get tattooed in 2020?
This 100% scientific quiz will make the choice for you. Yep, absolutely no need to scour Pinterest for hours on end when you've got us. Trust us on this, we've got all the answers.