Here's A Supercut Of TV's Best Dogs For When You're Having a Ruff Day
20 January 2015, 15:04 | Updated: 8 May 2017, 17:09
That pun got us sent to the doghouse.
Dogs make everything better, and if you disagree you're wrong. Or one of those cat people.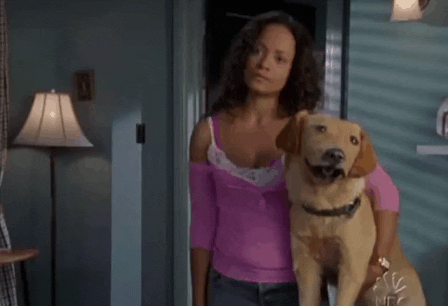 Even TV is instantly improved by about 300% when a dog appears onscreen, and the folks at Tastefully Offensive know it; so they've put together this supercut of some of the best scenes from some of the most famous TV dogs.
All your favourites such as Snoopy, Clifford, Santa's Little Helper and even Doctor Who's robotic K-9 get an honorary appearance in the montage.
I've you're feeling particularly doggone down today, then be sure to sit back for five minutes and enjoy the video below.