Here's Why Every Artist Should Release A Surprise Album
24 March 2015, 16:26 | Updated: 8 May 2017, 17:09
Surprise!
It's hard to defend the practice of dropping a surprise album. Done right, it can be a pretty amazing display of clout. Done wrong: then you've just wasted a grip of money trying to follow a trend.
Notable surprise album droppers include Beyoncé, Drake, and, most recently, Kendrick Lamar.
Each of those three broke immense records as a result of their surprise drop.
best part of surprise album releases: joyous twitter freakout worst part of surprise album releases: hasty next day thinkpieces

— a time to shrill (@theshrillest) March 18, 2015
So why do surprise albums work so well? There are a few reasons.
It's a test of the fan base
If One Direction released a surprise album today, it would sell a million copies by tomorrow. The fan base for a surprise album is as integral as the music itself. The surprise album roll out is relatively untested for pop acts but we've seen it work for rap and r&b musicians so it's really only a matter of time.
Can one direction do what Beyoncé did and what drake just did and surprise us with an album

— meg loves niall (@irelandmalik) February 13, 2015
All of these people would buy a One Direction surprise album. All of them.

The traditional roll out is exhausting
Your favourite band announces a June album. It's currently March. That means that every few weeks a dopey new single drops and fans get to speculate on an album three months away. It's like being pregnant. It's exciting for the first few months and then you just want to have the thing.
No one wants to hear about anything for three months straight. Least of all an album that they're probably going to pirate anyway (sorry for the truth bomb, guys).
The "BEYONCÉ" album has really done wonders for the artists who hate the traditional album rollout.

— Michael Arceneaux (@youngsinick) December 14, 2014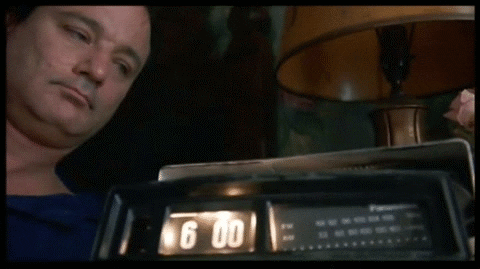 Social media is a surprise album's best friend

The Internet would crash if Frank Ocean dropped a surprise album let's be real

— bri. (@yungchipotle) March 21, 2015
The biggest misconception about surprise albums is that they don't have any promotion. The best promotion for ANYTHING is a global trending topic.
Repeat after me: Surprise = sales. The hype will overtake everyone.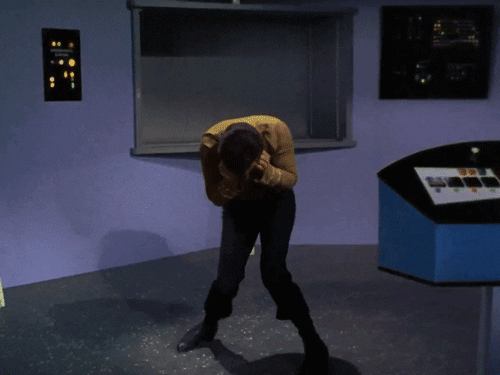 It's a good way to plug up those leaks
Do you realise how many people are involved in an album release? How many untrustworthy producers and interns get to hear final cuts before the actual artist gets to hear them.
Even Kendrick Lamar's album wasn't a true "surprise drop". His label leaked TPAB by mistake, but better them than some producer.
kendrick's album leaked because his label messed up, he definitely didn't plan for his album to leak at 10pm on a Sunday night

— adam davis (@adambacondavis) March 16, 2015
Surprise dropping your own album signals a massive amount of control over your own work. Beyonce even said that the night she dropped her self titled album she was drunk and feeling the heck out of Mrs. Carter. Drake dropped IYRTITL as a giant F-U to to Birdman and Cash Money. Bjork even did it to stop her album from leaking late last year (it was originally due out in March 2015).
The reality is that it now seems strange to have a 4 month roll out plan for an album. It seems strange to even mention your album in great detail (see:Kanye and Rihanna). People like Taylor Swift maintain that they will never release a surprise album.
But, the truth is, everyone likes a surprise. Even if they don't.