The 17 Last Remaining "People" Who Haven't Been On Stage With Taylor Yet
24 August 2015, 11:13 | Updated: 8 May 2017, 17:09
The definitive list.
We conducted a survey this morning and found 98.3% of the British public had indeed been brought on stage with Taylor Swift. But whilst you sit there smugly knowing you've strutted your stuff next to T-Swizzle, Joey from Friends and a supermodel or two, spare a thought for those who haven't yet made it.
Here's the definitive list of people who have yet to make it on stage with Taylor. Keep them in your prayers.
Putin
This bread basket
The rabbit from Winnie The Pooh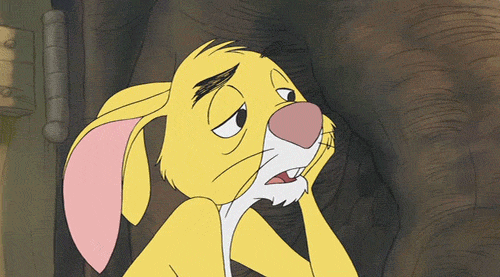 This sausage loving guy
This hair brush
Suri Cruise
This musical cheeseburger
Ken Paxton, the Attorney General of Texas
This Nun who appeared on The Voice Italy
Edinburgh Castle
Zack Morris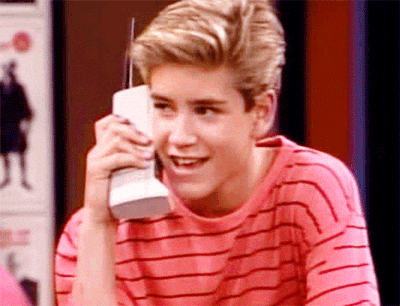 This potato
Spencer Pratt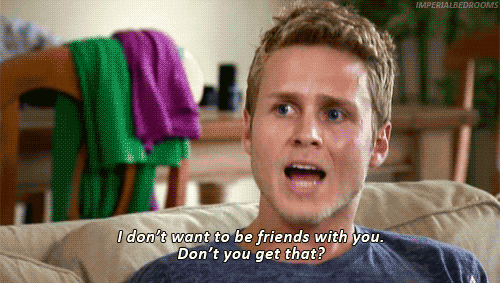 Steve Brookstein
This bin
This pig eating ice-cream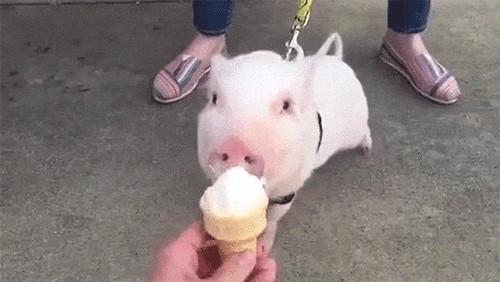 Zoella's bath and body range
AND THAT'S IT!