GIF BATTLE: Taylor Swift vs. Calvin Harris
7 September 2015, 15:46 | Updated: 8 May 2017, 17:09
Now this is one fight that the world has been waiting for.
We all know that Taylor Swift and Calvin Harris are perhaps the world's most picture perfect couple.
However, what you might not know is that a secret war is waging between the two lovers. While on the surface they might be sharing giant inflatable swans, inside each one is carefully scheming and plotting their next battle move. But who will win?
Battle stations at the ready!
3...
2...
1...
FIGHT!
Round One: The Old School Look
Taylor:
Calvin: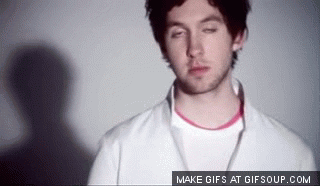 Round Two: The Flirt
Taylor:
Calvin: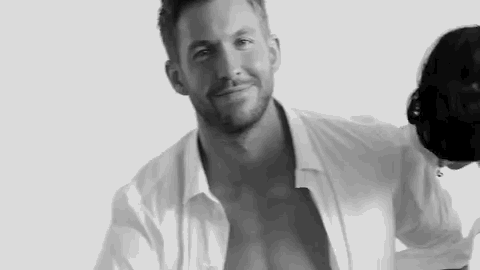 Round Three: Hot A.F.
Taylor: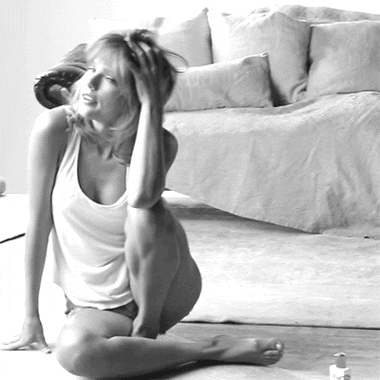 Calvin: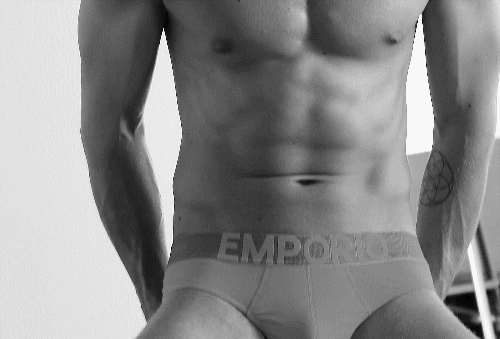 It's your vote that will decide the winner!