Taylor's Grammys Dancing Was Upstaged By Haim And It Was Perfection
9 February 2015, 12:03 | Updated: 8 May 2017, 17:09
They were the dancing queens.
Our girl Taylor is world-renowned for her dance moves as much as she is for her music. While not technically proficient, Taylor feels the rhythm and just lets the music flow through her.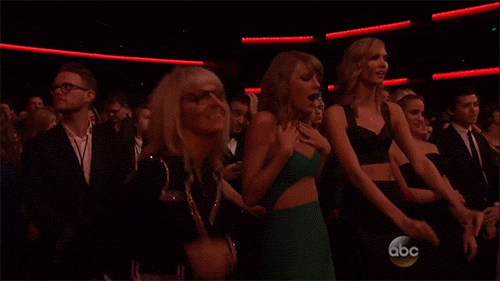 Haim, on the other hand, prefer a much more refined dance style. There are, of course, three of them, which means more of an opportunity to coordinate their moves.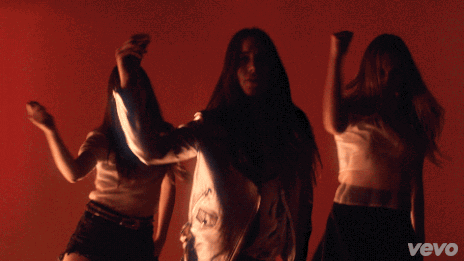 It seems though that Taylor's moves might be rubbing off on Haim because the girls were dancing behind Taylor all night and they were 100% about that life.
Like when Este was snapping and giving us cool older sister vibes.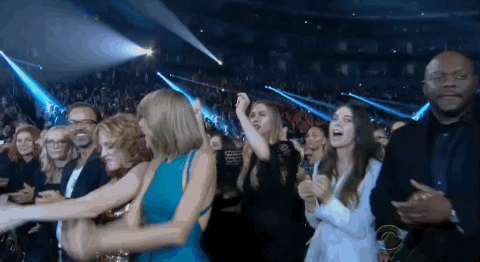 Or when Este and Alana knew all the words.

And when they were having so much fun that even Danielle was into it.

Watch out, Taylor. Haim are coming for your award show dancing crown. Just make sure Pharrell is not around to judge the life out of you.