3 Weird Twitter Accounts You Should Follow If You Like Carrots, Bird Rights And Baby's Names
18 February 2015, 14:47 | Updated: 8 May 2017, 17:09
Enjoy at leisure.
The good people of Twitter are always ever the informational fonts of wisdom and advice on any subject, but none more so than on issues surrounding Bird Rights, baby naming and Carrot Facts™.
See below for some twitter brains at their absurdist best.
Is your baby currently sans name? Well, time to throw away your Baby-Naming Glossaries because @babysnames is now your number one source for naming your baby.

Yes baby.
Wait, there's more.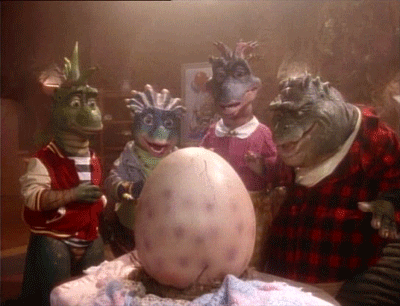 Carrot facts. Your number one source in carrot news and information. But also, Megan. (Please come back).
Bagels, cake, anti-bird sentiment and squirrel rivalries, it's everything you'd hope for from a BirdsRightsActivist.