The Vamps Think They Know A Thing Or Two About Zayn Malik
17 July 2015, 11:26 | Updated: 8 May 2017, 17:09
These Vampire children are speaking out about One Direction and Zayn Malik and it's confusing.
British youth collective, The Vamps, have spoken out about One Direction, fame, and the media in an interview with Fabulous magazine. The four piece may not have reached the same heights as One Direction, but they say they understand what it's like to live under a lens.
Speaking on Zayn Malik's March departure, Brad Simpson (an apparent member of the Vamps) had this to say:
"All of them [One Direction] are under the microscope – everything they do is scrutinised.We've experienced that on a tiny scale compared to them, and I can see that it might get too much and why Zayn got a bit sick of it all. He's made enough money to be cushy for a while!

Brad Simpson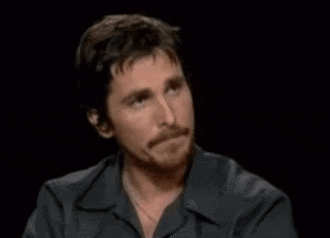 The Vamps seem to have quite the fascination with One Direction. Just a few weeks ago the Vampires pledged to sing a song that would somehow act as a siren song for Zayn to return to 1D.
The Vamps really want you to associate them with One Direction.