This Father/Daughter Dance To "Uptown Funk" Is The Cutest Thing You'll See All Day
31 December 2014, 12:05 | Updated: 8 May 2017, 17:09
Nice.
You know when something is just nice? Like, when something is 0% awful and 100% nice. This video of a father and daughter dancing to "Uptown Funk" while wearing emoji masks is that nice thing.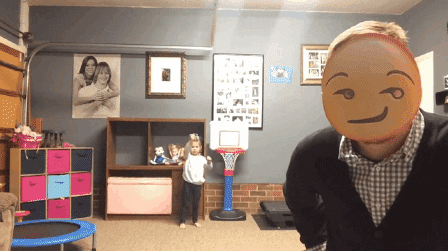 This father/daughter duo have been dancing together for months now and it's become glaringly obvious that this dad's moves aren't just regular dad moves. They're advanced dad dance moves.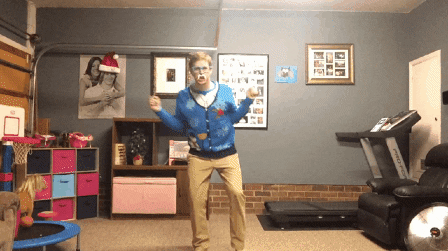 Plus the poop emoji never looked so cute.
The rhymically gifted pair have been known to dance to pop favourites, most notably their dances to Taylor Swift's "Shake It Off" and Fifth Harmony's "BO$$".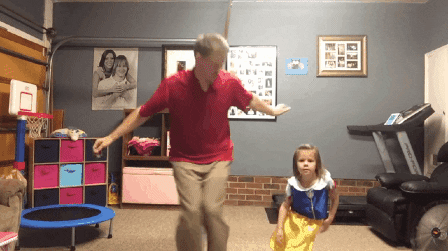 This is a great day to watch strangers dance on this Internet. As is every other day.