This "Frozen" Piano Duel Literally Has An Awesome Twist
17 March 2015, 17:50 | Updated: 8 May 2017, 17:09
LET IT GOOOooo- wait, what??
Frozen Fever is more than just the name of the animated short accompanying the new Cinderella movie out this week; it's a phenomenon that we haven't been able to escape for almost a year and a half. But if it means that we get stuff as amazing as this new video, then we can live with it.
This piano medley of the songs from Frozen is pretty cute; it's played by Jason and Sara Black, a very talented brother/sister duo who both wrestle over the piano to show off their skills.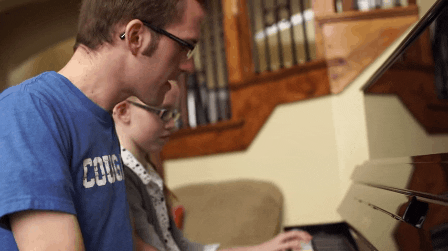 But of course, as is the case in most sibling rivalries, when things get competitive, things get NUTS. And it's the youngest one who takes things to the next level.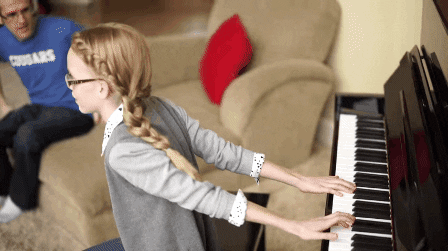 STOP IT THAT'S TOO MUCH TALENT.
Seriously, they're actually playing. And they are very, very good.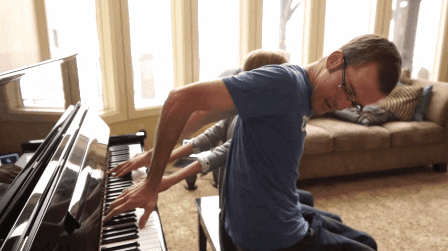 Check out the amazing skills of the Duelling Piano Siblings below. They're also super keen to play on Ellen, so there's a link at the end of the video if you want to help make their dreams come true.