This Is The Best Beyonce "7/11" Choreography You'll See For The Rest Of 2014
22 December 2014, 16:48 | Updated: 8 May 2017, 17:09
If you're allergic to perfection then shield your eyes immediately.
If you ever needed confirmation that there are people in this world who can move their bodies in ways you couldn't even fantasize about trying, New Zealand based dance crew ReQuest have a new video you should see.
The 12 strong crew uploaded a rehearsal video of choreography to Beyoncé's "7/11" and if this is the rehearsal then I don't know if the world is ready for the finished product.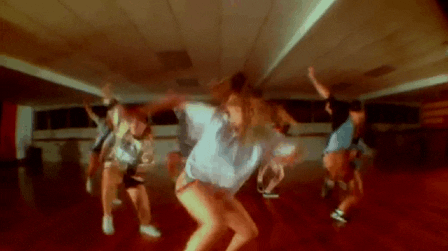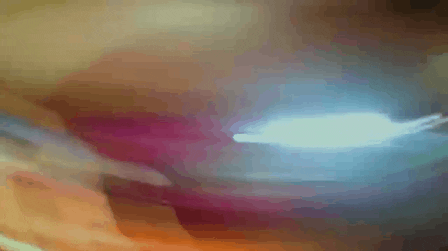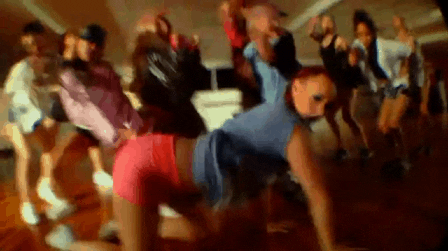 Same, girl. Same.
I just watched this video of ReQuest dance crew dancing to 7/11 and they make me not even wanna watch Beyonce video they killed it.

— Ivey Brown (@IveyCBrown) December 22, 2014
Watch ReQuest crew master perfection in the video below