This Man Is The Michelangelo Of Twerking
11 December 2014, 14:22 | Updated: 8 May 2017, 17:09
He is the Alexander Fleming of ass shaking.
It's a pretty fair assessment to say that the world isn't experiencing a shortage of twerking/general booty related videos. The booty has had a great year in terms of exposure and it seems like it's only getting better.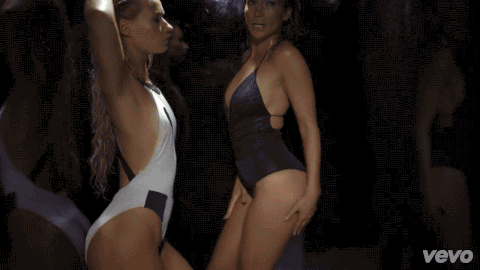 Twerking wunderkind Julian Serrano has gifted the internet with his take on Jennifer Lopez and Iggy Azalea's summer hit "Booty". Julian, who has a rather large following because of his talented derrière, has posted videos in the past of him twerking to different tracks and in different locations. Now with his latest video, Julian is getting attention for all the right reasons. The behind the scenes making of his video is a very illuminating insight into the inner workings of a genius.
Who did it better?
Watch the full video and make one of the most important judgement calls of your entire life.