This Metal Band Is Challenging Taylor Swift In The Weirdest Way Possible
3 February 2015, 10:46 | Updated: 8 May 2017, 17:09
Bold move, guy.
News outlets caught wind, last week, of a patent filed by Miss. Taylor Swift prohibiting the use of phrases popularised by her 1989 album. Among the phrases trademarked were "party like it's 1989", "nice to meet you; where you been", and "this sick beat".
Now, a progressive metal band by the name of Peculate has released a song challenging Swift's mandate. Peculate is the brain child of composer Ben Norton who aims to make music that "strikes at the heart of global politics and injustice."
The two-minute track entitled "This Sick Beat™" uses the phrase over and over again against a pretty metal backdrop of sound. Along with the song, Norton had some pretty strong words for Taylor.
Trademarks are a direct attack on one of the most fundamental and inalienable rights of all: our freedom of speech. If you give the bourgeoisie an inch, they will take a mile... and everything else you have in the process. They have already privatized land, water, and words. After language, they will next try to privatize air. But, although the rich can try, they will never truly own the words we use and the language we speak.

Ben Norton
Okay, well. Stay safe, Ben. Taylor basically runs things around here (earth) so…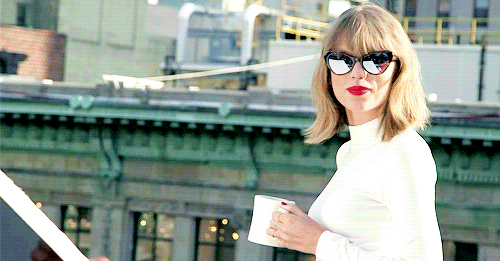 Hear Peculate's "This Sick Beat™" below