This Video Of Ryan Gosling From 1992 Proves He Has Been A Star Since Day One
10 March 2015, 12:30 | Updated: 8 May 2017, 17:09
12 years old and destroying the game.
Ryan Gosling, as an entity, can most succinctly be described as a "total babe". His babeliness knows virtually no bounds. Across the two decades we have been aware of Ryan Gosling, there is not one recorded instance of Ryan not being a babe.
Obviously I peaked early. Thank you @JaneChupick and twitter for the check up from the neck up.

— Ryan Gosling (@RyanGosling) March 7, 2015
Even in 1992 (23 years ago, my GOD), Ryan was killing the game—as is demonstrated by this vintage footage of him during a performance where he basically steals the show.
Even way back then Ryan was the star.
Exhibit A:

Note the way the label reads "Ryan & Company". A star is born.
And then there's the fact that his dance moves haven't really changed all that much.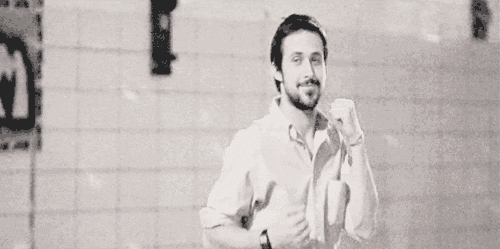 &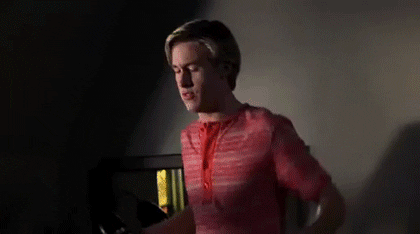 Which leads us to believe that Ryan was the 90s equivalent of a toddler and/or tiara.
And of course, it was only a matter of time until Fall Out Boy got their Uma Thurman mitts on this footage.