This Viral "Uptown Funk" Video Starring A High School Teacher Is Genius
28 January 2015, 12:26 | Updated: 8 May 2017, 17:09
Mesmerising.
Imagine a school where the teachers and students dance to "Uptown Funk" all the time and nothing hurts. While you're imagining that, try and imagine any of your high school teachers performing five straight minutes of choreo.
This seemingly abstract concept became a reality for students at A. Maceo Smith New Tech High School in Dallas, Texas. Under the instruction of theatre arts teacher, Scot Pankey, students took to the halls in a scene that could be straight out of high school musical.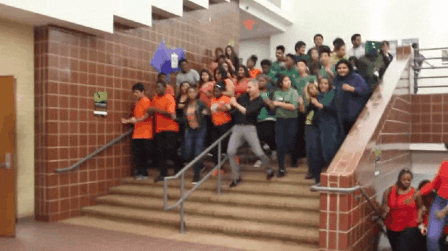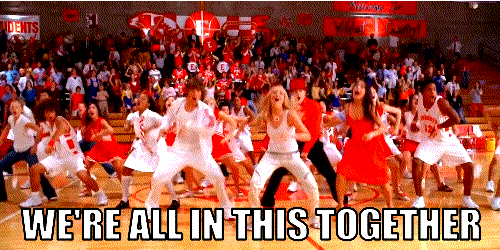 If ever there was a perfect visual for a grown man really going for it, this viral dance video is it.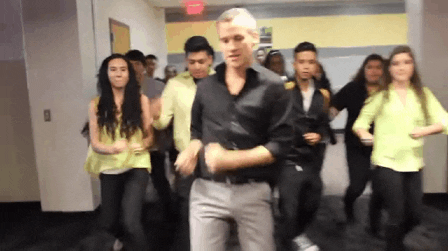 Watch the "Uptown Funk" viral dance video below