Is This The Greatest Music Collaboration That Never Actually Happened?
17 December 2014, 11:38 | Updated: 8 May 2017, 17:09
The Australian radio station just crammed a festival's worth of artists into a six-minute sketch.
We love our fair share of sketches that feature a musician cameo, but Australian radio station Triple J may have just raised the bar to an all-time high.
In this six-minute epic, Triple J's weekday breakfast DJs Matt and Alex assemble the biggest group of musicians this side of Band Aid to try and create a theme song for their "Hottest 100" feature.
Even we can't name everybody out of the 40 different acts who appear (but we challenge you to try); but some recognisable faces include Skrillex, Ben Folds, Flume, Steve Aoki, and even Lorde.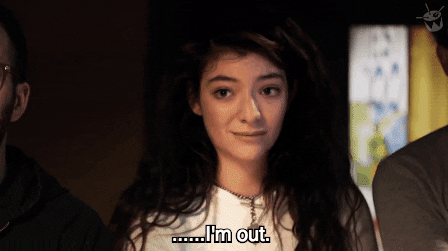 ...Or not.
After the first couple of minutes of bickering and increasing number of cameos, you start to wonder just how they're managing to fit this many people in a tiny recording studio. And then suddenly it becomes a bit more obvious that they aren't all there at the same time.
They even did the "Here, person-I'm-not-in-the-room-with, let me hand you a thing" shot.
But it's obvious that a lot of time, effort and meticulous planning has gone into getting guests on the radio station over the year to be a part of this skit.
It's too bad they actually can't agree on what the song will sound like. One by one, the artists start to give up on Matt and Alex.
Except, of course, for this guy.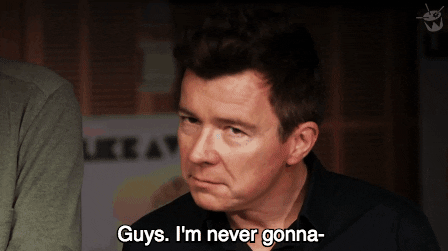 Check out the full thing below to see who tries to save the day with a ukulele.